Yearn.Finance (YFI) Loses Over 45% in a Week, Further Correction Expected
For the past few weeks, the DeFi market has seen major losses, including Yearn.finance's YFI token, Uniswap's UNI token, SushiSwap's SUSHI token, and Curve's CRV token.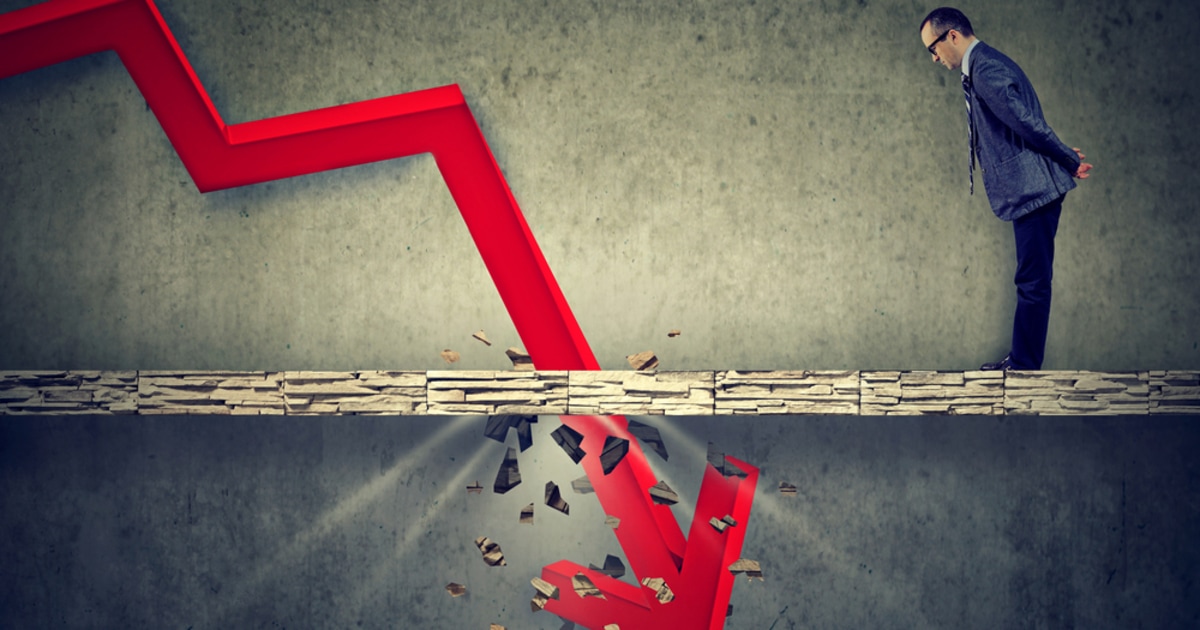 Yearn.finance's YFI token has seen multiple all-time highs this year, first surpassing Bitcoin's value at the time, surging to over $18,000 in late August, and even reaching $39,600 in early September, 3 times Bitcoin's value at the time.
This came at a time where the DeFi market had $8 billion in the total value of cryptocurrencies locked, and according to DeFi Pulse, the DeFi market is currently at over $10 billion. Yearn.finance currently has over $600 million in total value locked.
Two recent events that have led to Yearn.finance's dips
Yearn.finance has recently witnessed two events that have taken the Ethereum-based token down even further. Two weeks ago, Andre Cronje, the founder of Yearn.finance deployed a series of new contracts relating to a game called Eminence Finance, which, unfortunately, experienced a bug.
YFI token holders quickly deployed capital into the Eminence contracts, believing that they would be able to make a swift profit as soon as the project launches. Eminence Finance has no website and has not officially launched at the time.
The unfortunate bug on the deployed contracts led to a loss of $15 million worth of DAI, while the fraudulent user put in much less. Soon after the hack was announced, many YFI holders sold their tokens, leading to a 6 percent drop within 24 hours.Yearn.finance's YFI token continued to plunge due to a high sell-off pressure, as the users of the Yearn.finance's vault returns have faced a steep drop. Yearn.finance's yETH vault, its core product was launched in early September. The yETH vault enables the process of seeking the best returns for yield farmers, pooling funds to reduce Ethereum gas fees.
YFI to continually drop
A crypto analyst pointed out that YFI's next support level to look out for is at $10,000. If the Ethereum-based token breaks beyond this level, Yearn.finance could be valued lower than Bitcoin's current price, plunging towards $6,000. The analyst said, "Not a good look for $YFI. Target at least $10k range, but horizontal support down there is at $6k."
Another trader recently tweeted, predicting that YFI would soon drop to $12,000. YFI is currently trading at $12,958. He emphasized that while YFI fell beyond $14,000, it was an important support level hinting further decline to YFI's price.
Image source: Shutterstock
Read More