Yearn.finance (YFI) Plunges Again Amid Sell-Off Pressure from Strong Drop in yVault Yields
Yearn.finance (YFI) has faced a steep correction lately and has been one of the worst performers in the top 100 cryptocurrencies. Bitcoin has been able to gain 0.7 percent in the past 24 hours. YFI is currently trading at $18,009, according to CoinGecko, and has seen a 41 percent loss in the past week.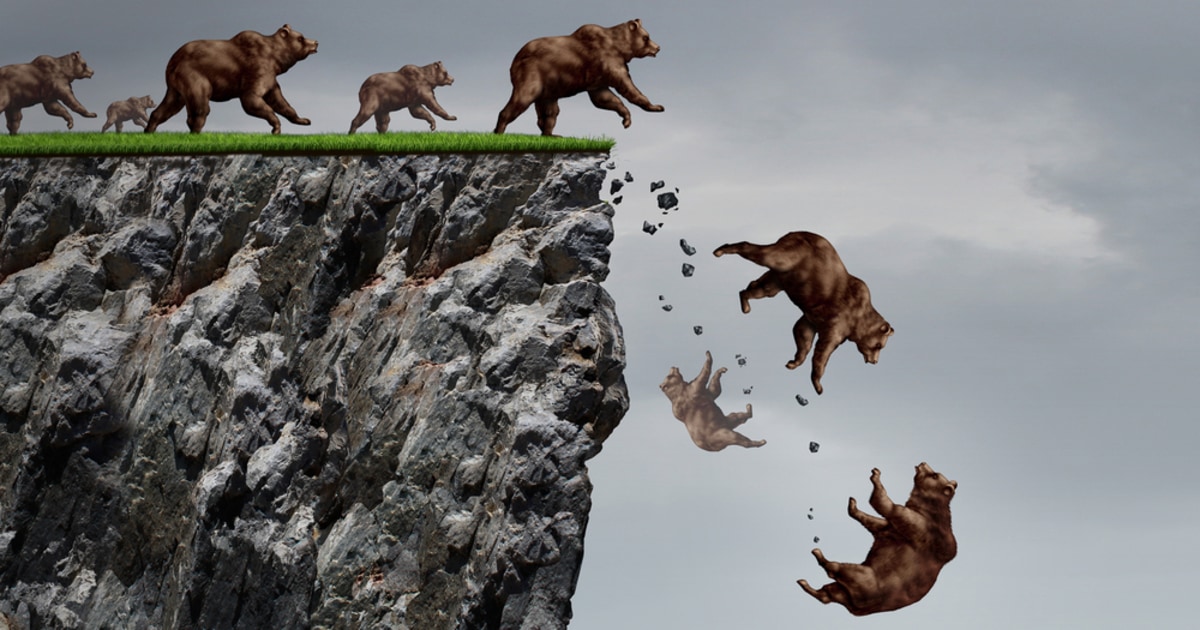 YFI, which is based on Ethereum, has faced a huge plunge as the users of Yearn.finance's vault's returns have been facing a strong drop. Yearn.finance's yETH vault, its core product was launched in early September. The yETH vault enables the process of seeking the best returns for yield farmers, pooling funds to reduce Ethereum gas fees.
yETH was launched as a part of Yearn.finance's yVault strategies, which are a set of predefined actions that allow users to deposit funds and automatically send them to liquidity pools. This will then enable high-yield interest where more token rewards are earned by the user.
In the past few weeks, Ethereum-based coins have been dropping due to the yields offered to users through farming have plunged. Venture capital firms have launched industrial-scale farms, which led to a halt in the DeFi farming industry. Yearn.finance's yCRV/yUSD vault, is offering around 15 percent of an annualized yield, which is a large difference from the 60-100 percent offered previously.
Yearn.finance's price is currently at its lowest period since it peaked at highs at over $40,000. The massive sell-off of YFI has been affected by the sell-side pressure from its perpetual swaps on platforms including FTX exchange.
A crypto analyst pointed out that YFI's next support level to look out for is at $10,000. If the Ethereum-based token breaks beyond this level, Yearn.finance could be valued lower than Bitcoin's current price, plunging towards $6,000. The analyst said:
"Not a good look for $YFI. Target at least $10k range, but horizontal support down there is at $6k."
Yearn.finance plunges after EMN bug
Around a week earlier, Andre Cronje, the founder of Yearn.finance has deployed a series of new contracts relating to a new game called Eminence Finance, which later led to a massive loss in capital due to a bug.
A user withdrew $15 million worth of DAI from the contracts, although the user put in much less. After the $15 million hack, many YFI holders sold their tokens, and YFI was down by over 6 percent after the bug was announced.
Image source: Shutterstock
Read More