Yearn.finance (YFI) Takes a Hit After Eminence Finance (EMN) Bug—Is this the End for DeFi?
Andre Cronje, the founder of Yearn.finance has recently deployed a series of new contracts relating to a new game called Eminence Finance, which has still yet to launch. Although Eminence Finance has no website and has not officially launched yet, Yearn.finance token YFI holders have already deployed capital into the Eminence contracts.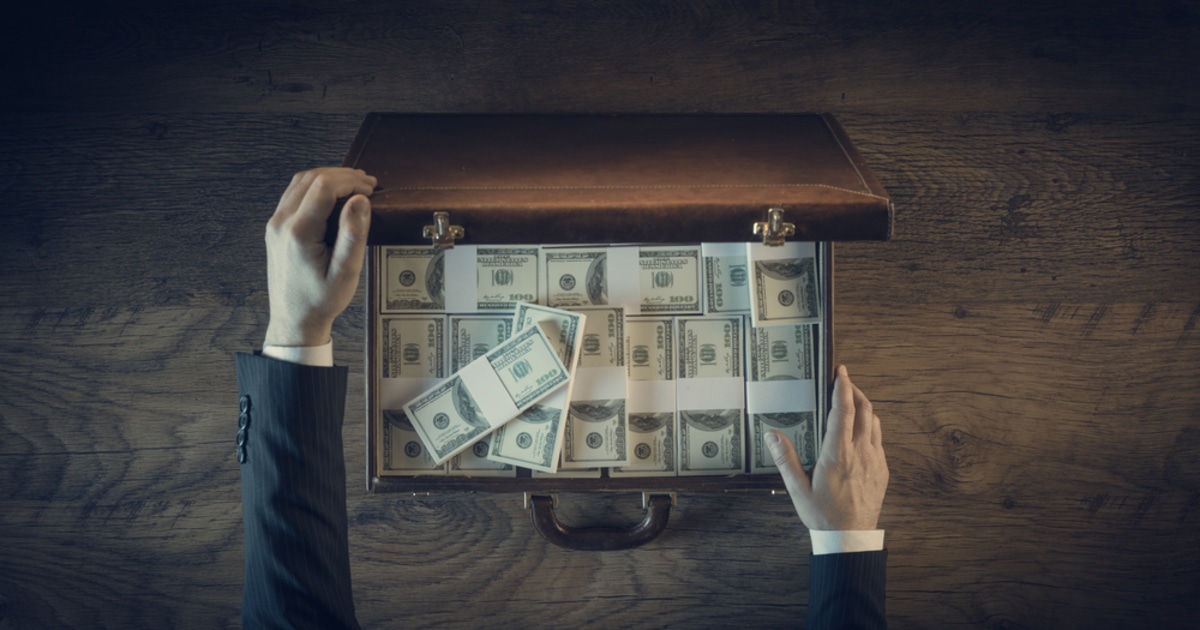 While the Eminence game project is still under development, Cronje deployed smart contracts as part of his personal process of testing his products on the Ethereum mainnet. The founder noted that the launch of Eminence was still expected to be around three weeks away.
Many YFI holders who bought the Eminence platform's token, EMN wanted to get ahead of other investors, to acquire the token early, and wait for the token to rally and sell it at a higher price on the market. Cronje explained:
"The exploit itself was a very simple one, mint a lot of EMN at the tight curve, burn the EMN for one of the other currencies, sell the currency for EMN."
There was an unfortunate bug in the deployed contracts, allowing a user to withdraw $15 million worth of DAI from the contracts, although the user put in much less. After the $15 million were exploited, $8 million was sent to Cronje's yearn account. The founder explained that he will be returning the funds to the affect users. Shortly after, due to a vast amount of criticism and threats received, the return process has been handed over to the Yearn treasury. Cronje said:
"The multisig is safer and as such I feel more comfortable with them having the funds. Funds will be returned to holders pre-hack snapshot."
After the $15 million hack, many YFI holders sold their tokens, and YFI remains to be down by 6 percent in the past 24 hours. YFI is currently trading at $24,132, around 15 percent below the price YFI was trading at before the bug was exploited.
Some investors expressed their loss of faith in Yearn.finance, however, this analyst believes that this "gross negligence" would be quickly forgotten. Alex Kruger commented:
"Fanaticism towards Cronje makes me think the impact of last night's events will be much less pronounced than it should, and the market will move on fast. But could easily be wrong there. What happened with $EMN represents gross negligence, I'm not the only one who thinks this way."
Image source: Shutterstock
Read More