XRP Rallying Strong Despite Ripple's Face-Off with the SEC
XRP is starting the week off with a bullish run despite the imminent face-off between Ripple and the SEC. At the time of writing and according to CoinMarketCap, the coin is up 11.64% and trading at $0.59, eroding the loss from a tumultuous week marked by the rise and fall in prices last week.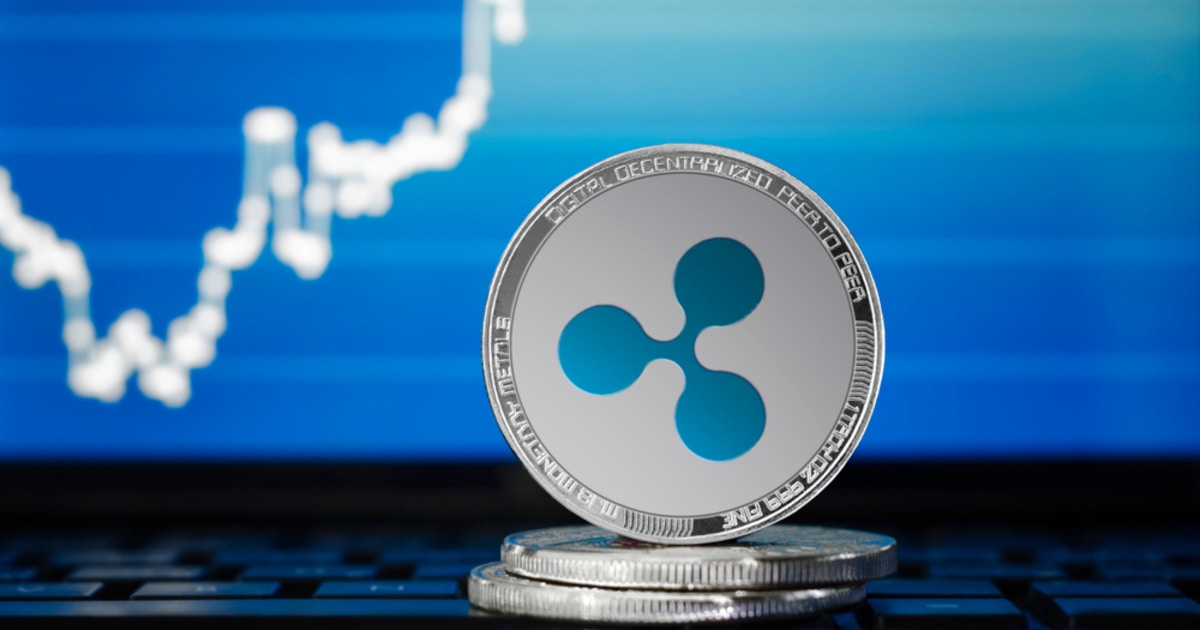 This ongoing rally is suspicious nonetheless as investors are expected to be wary of the potential outcome from the court duel today. The battle in court is expected to be heated as both the SEC and Ripple revealed last week that a settlement will not be happening.
XRP has suffered a lot of pumps and dumps ahead of this trial. At the point where the SEC initially filed the lawsuit alleging that Ripple traded the cryptocurrency knowing it was a security, many XRP holders dumped their coins in order to not be caught in the crosshairs of the legal battle. Exchanges delisting the coin also contributed to the dips experienced, but XRP has managed some recoveries, partly owing to the united front of its investors, and strong fundamentals.
Does Ripple Stand A Chance Against The SEC?
Although Ripple has consistently noted that it operates independently of XRP, both entities are caught in the ongoing SEC lawsuit, and what affects one is likely going to affect the other.
The SEC case against Ripple, its executives, and XRP has been adjudged to be weak by law officials, as the market regulator has had to modify its case against the defendants. As reported by Blockchain.News, former chair of the Securities and Exchange Commission Mary Jo White is one of Ripple's attorneys, and she has posited that the commission's classification of XRP as a security is "dead wrong legally and factually."
While there may be twists in the course of the legal battle, XRP's current signs of strength are evidenced by its increase in price and may be indicative of a good omen for Ripple, and the cryptocurrency industry in general.
Image source: Shutterstock
---

Read More