Woman Arrested for Bitcoin Murder-for-Hire Deal with Dark Web
A Nevada woman has been charged with a murder attempt in which she paid a hitman Bitcoin in exchange for killing off her ex-husband.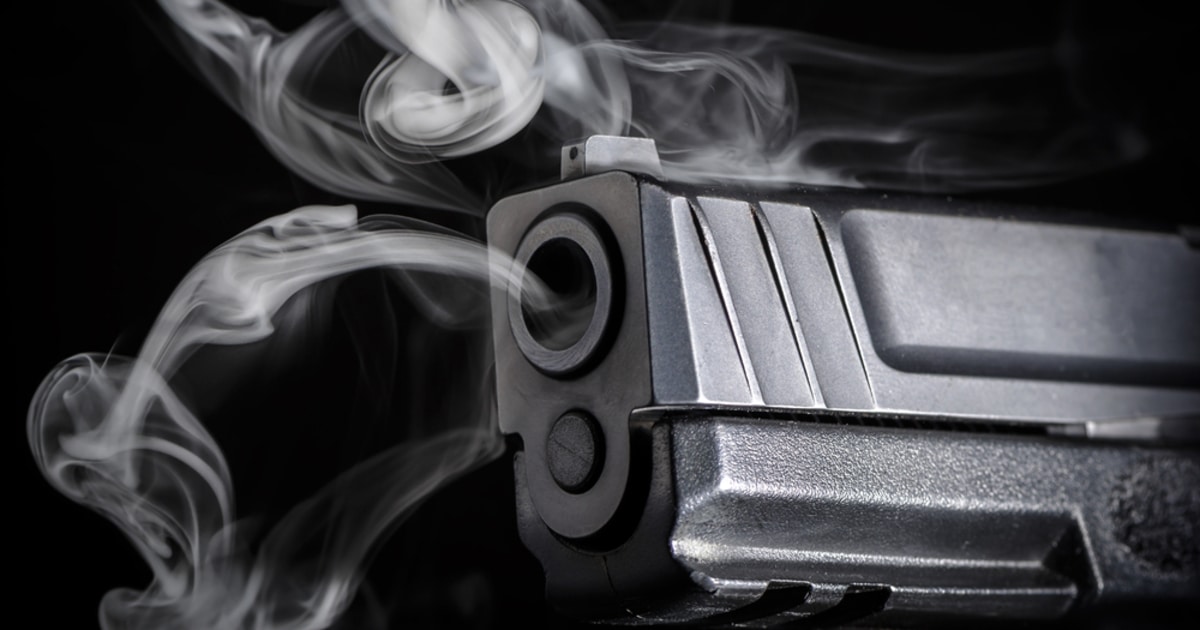 The woman was alleged to have been planning the murder since 2016, where she first accessed the dark website through Tor, a browser often employed by dark web users for devious activities involving drugs, dark porn, and more.
According to official documents unsealed this week by the US District Court of California, Kristy Lynn Felkins, a 36-year-old Nevada native, was arrested and raided by federal agents, after having paid $5000 worth in Bitcoin (BTC) to a dark website. Through the dark web, she hired a hitman to kill her ex-husband, who she stated was incredibly abusive to her.
She said, "This man mentally, physically, sexually, and emotionally abused me. I ran, and then he took my children away from me. He now mentally abuses my children and threatens their physical well being. He is quite the snake and master manipulator."
The agreement was that in exchange for BTC payments, the hitman would kill Felkins' ex-husband outside of his workplace.
In exchange for the kill-off deed, the dark web demanded Bitcoin payments and instructed Felkins to launder the cryptocurrency amount on a peer-to-peer BTC marketplace, called localbitcoins.com. From 2016 to now, Felkins sent 12 bitcoins. According to legal documents, Felkins asked the dark website whether they could make it look like a "mugging gone wrong."
Murder plot twist
However, the dark web proved to be a scam website, and federal operators caught wind of the attempted murder during an investigation. Felkins was arrested and indicted for attempted murder.
Her ex-husband was never killed. When Felkins asked for proof of the deed, the website had allegedly told Felkins that they could not find her husband at his work. The dark web sent her a questionable picture of the location in order to appease her doubts that a hitman had actually been sent to the workplace to kill off her ex.
The dark web was allegedly also used for illicit criminal activities, such as buying guns illegally and drug dealing. It has since been shut down by US authorities.
The fact that Bitcoin was used in the cybercrime is perhaps a proof of one of the digital currencies' many advantages - that cryptocurrency running on an open decentralized blockchain ledger is highly traceable, and may be used to track down illicit operations in ways that fiat may not.

Image source: Shutterstock
Read More