Winklevoss Backs Ethereum DeFi Craze, Despite Crypto Downtrend and Market Experts' Concerns
Despite speculations that the decentralized finance (DeFi) industry is rapidly approaching bubble territory, the Winklevoss twins affirmed the contrary, saying that the current DeFi craze is a revolution in the making.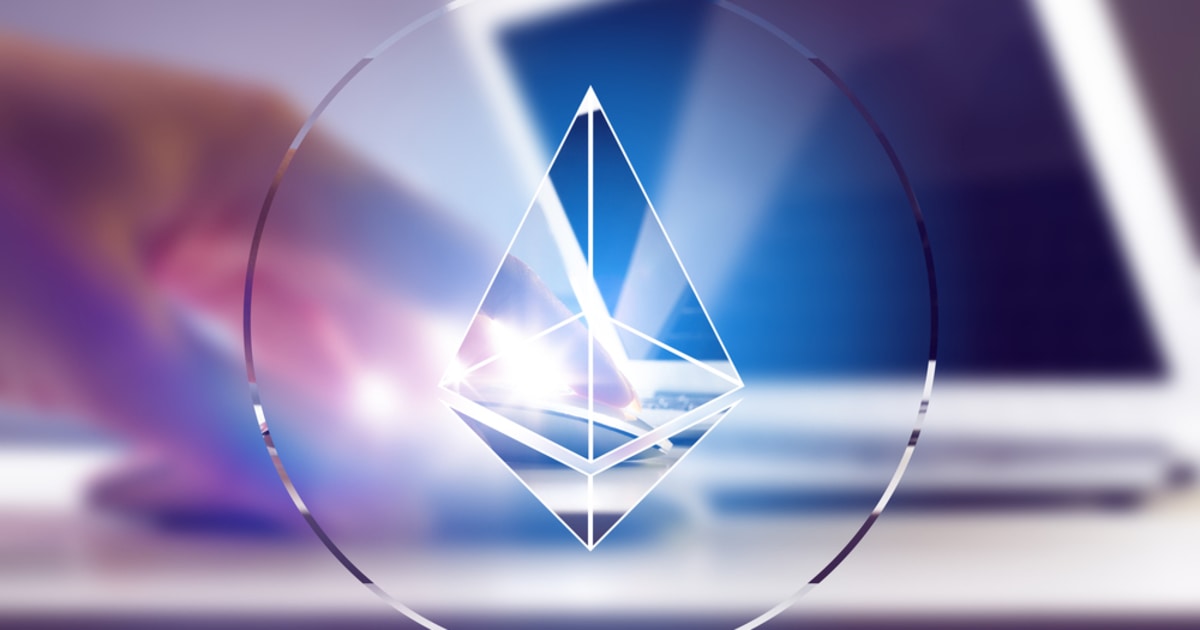 Is the DeFi bubble going to burst?
This week, DeFi tokens have been in the red, with the crypto market struggling to stay afloat and maintain an upward trend. Some of the largest DeFi tokens by market capitalization have recorded high double-digit price dips this week, such as UMA, YFI (Yearn.Finance), LEND (Aave), and COMP (Compound).
However, despite the bearish momentum, the Winklevoss twins have asserted that DeFi's boom was here to stay. The Bitcoin billionaires backed the Ethereum-based financial protocols, saying that the current DeFi boom was nothing like the "2017 initial coin offering craze", where ICO became highly popularized before the crypto bubble burst, with nearly half of the projects failing by 2018.
Gemini co-founder Cameron Winklevoss said:
"DeFi is not the same as the 2017 ICO craze. Back then, money was raised on shitcoin white papers written in a coffee shop. DeFi is already live and working in the wild. Billions of dollars are at work earning positive yield. This isn't hypothetical vaporware, this is real."
Winklevoss expressed that the current decentralized finance hype was here to stay, going against a major concern that many investors seem to be having. Some crypto experts, such as Ethereum co-founder Vitalik Buterin, expressed that DeFi seemed to be unsustainable in the long run.
Buterin previously addressed the sharp supply inflation perceived among many governance tokens and said that they would have to be printed constantly to keep the underlying ecosystem running. In the long run, yield farming tokens would prove to be unsustainable, according to the Ethereum co-founder.
Cameron Winklevoss and Buterin appear to be divided on their stance about the DeFi industry's sustainability. Tyler Winklevoss backed his brother and expressed through a tweet:
"Yield is something you used to earn from your bank. Now you earn it from a smart contract. The #DeFi revolution is upon us…"
Yield farming consists of a way in which DeFi projects award governance tokens to users who generate liquidity, either through borrowing, lending, or token exchange.
The gained crypto assets are locked into a specific DeFi protocol, which operates off the Ethereum blockchain for the most part. It is in a way comparable to the annual interest an investor can earn from keeping money in a traditional banking institution.
Uniswap's UNI bounces back
Currently, despite the observed downtrend of the majority of the crypto market, Uniswap's UNI token has recorded a rebound within the past 24 hours, making an 11 percent gain within a day.

UNI token was only launched last week, with one billion governance tokens minted. At the time of writing, Uniswap's platform is ranked first on the DeFi market in terms of total value locked (TVL), estimated to be worth $1.7 billion cryptocurrencies.
Image source: Shutterstock
Read More