Whale Alert Analysis: Scammers Have Bagged Bitcoin Worth $24 Million in the First Half of 2020
Leading blockchain tracking and analytics provider Whale Alert has revealed that scammers have been on a stealing spree as they have made away with $24 million in Bitcoin so far in 2020. Cumulatively, they have siphoned Bitcoin valued at $38 million over the last four years, and this excludes Ponzi schemes as they are a billion-dollar sector on their own.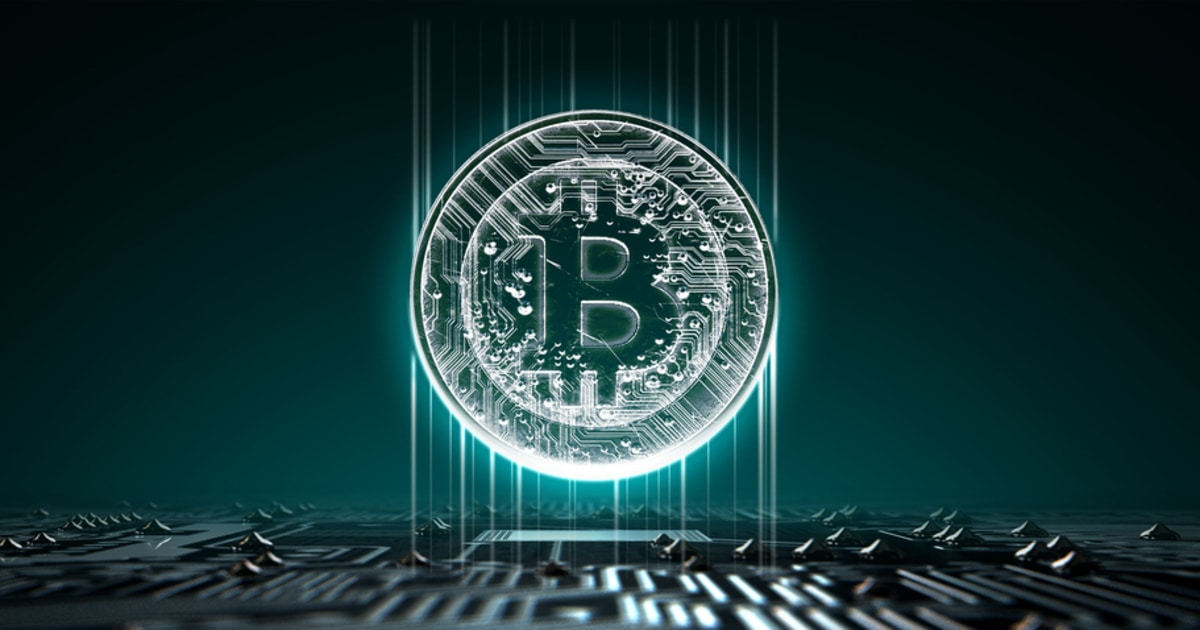 Over $130,000 gone in a day
Scammers have perfected their art as some of them are looting more than $130,000 in just a day, and all they need is vigorous YouTube advertising, a bitcoin address, and a single-page website.
As per the report, "So far we have been able to confirm 38 million US dollar in bitcoin alone stolen by scammers over the past 4 years (excluding Ponzi schemes, which are a billion-dollar industry on their own), 24 million of which during the first 6 months of 2020. Some of the most successful scams made over $130,000 in a single day."
Some swindlers are presenting fake crypto exchanges with unsuspecting investors getting lured. For instance, one scammer has been able to rake in at least $1.5 million in 6 months by offering a fraudulent exchange consisting of an amateur website with numerous grammatical mistakes.
Some scammers have, however, not been so lucky as they have been nabbed. Recently. A Romanian programmer who orchestrated the BitClub Network, which siphoned off investors' funds worth $722 million, admitted to being a key player in the scam and may face a maximum five-year sentence and a $250,000 fine.
Supernormal profits
The scam market is depicted by high revenue, zero risk, minimal effort, and no taxes. Whale Alert predicts that by the end of this year, it will have skyrocketed by over twenty-fold since 2017 as the annual revenue will stand at more than $50 million.
Figure: Total Scam Revenue Per Year (Until the First Half of 2020, Excluding Ponzi Schemes)
This growth is being driven by elevated aggressiveness and professionalism because the scam industry began with the sending of malware and sextortion emails. Nevertheless, it has become sophisticated that scammers are establishing fake enterprises with dozens of websites, fraudulent social media accounts, and round the clock "customer support."
According to the announcement, "The most prominent type of scam at the moment is the Giveaway, which features either a celebrity like Elon Musk or a well-known exchange and can net between a few thousand and 300,000 US dollars depending on the skill and effort put in by the scammers."
The numerous crypto scams are taking place as Bitcoin trading hit a six-month low of 51% characterized by a snail speed in June 2020.
Image source: Shutterstock
Read More