Wells Fargo Offers Crypto Funds Options for Premium Clients
Wells Fargo & Company (NYSE: WFC) announced Wednesday that it would establish professionally managed crypto funds for its premium clients.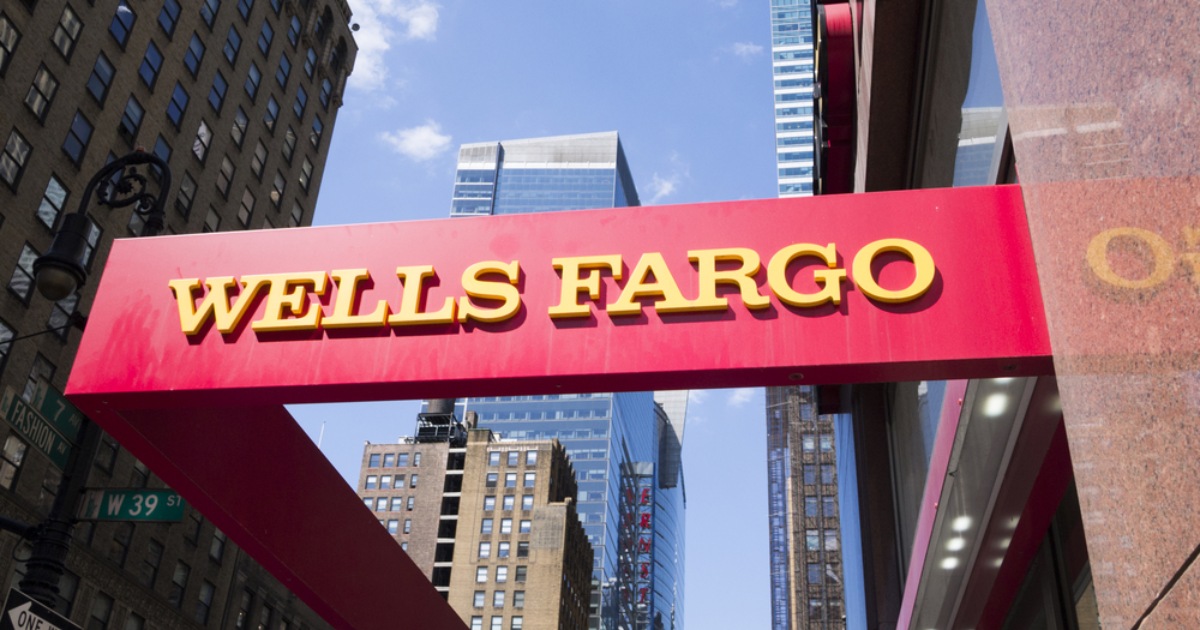 In the report titled "The Investment Rationale for Cryptocurrencies", the US bank said that its wholly-owned subsidiary - The Wells Fargo Investment Institutes (WFII) - stated that the risk associated with cryptocurrency implied that it would favour "qualified investors. WFC considered digital assets by accepting digital currencies as an alternative investment, the company said:
"WFII believes that cryptocurrencies have gained stability and viability as assets, but the risks lead us to favour investment exposure only for qualified investors, and even then, through professionally managed funds,"
This development came as the Bitcoin price dropped after China stated that it was imposing fresh curbs on crypto assets.
China's announcement took the price of Bitcoin plunged below $34,000 for the first time in three months on Wednesday and caused a sell-off chaos to other cryptocurrencies, including Ethereum (ETH) and Dogecoin (DOGE).
Bitcoin's value experienced a freefall on Thursday after China banned payment firms and financial institutions from offering cryptocurrency services and warned investors against speculative cryptocurrency trading.
Bitcoin had already experienced a sharp decline last week after Elon Musk stated that he would no longer accept BTC payments for Tesla motor vehicles.
Targeting Affluent Customers with Crypto
Wells Fargo's decision was the latest development in the rising number of major US banks starting to offer crypto asset services to clients.
This month, Goldman Sachs Group allowed Wall Street investors to trade with a derivative tied to Bitcoin prices. The bank opened non-deliverable forwards, a derivative tied to Bitcoin's price that pays out in cash.
Last month, JPMorgan Chase announced that it is preparing to allow its wealthy clients to invest in an actively managed Bitcoin fund Additionally, Morgan Stanley also became the first US major bank to provide its rich clients access to Bitcoin funds since March. The bank considers Bitcoin as suitable for people with "an aggressive risk tolerance" who have at least $2 million in assets held by the bank.
In February, Bank of New York Mellon, the country's oldest bank, announced that it began financing Bitcoin and other cryptocurrencies to its asset clients.
Image source: Shutterstock
BlackRock CEO Larry Fink Says Bitcoin Can Evolve Into Global Asset and Impact Dollar
Read More