Vodafone Follows PayPal and Visa to Leave Facebook's Libra Association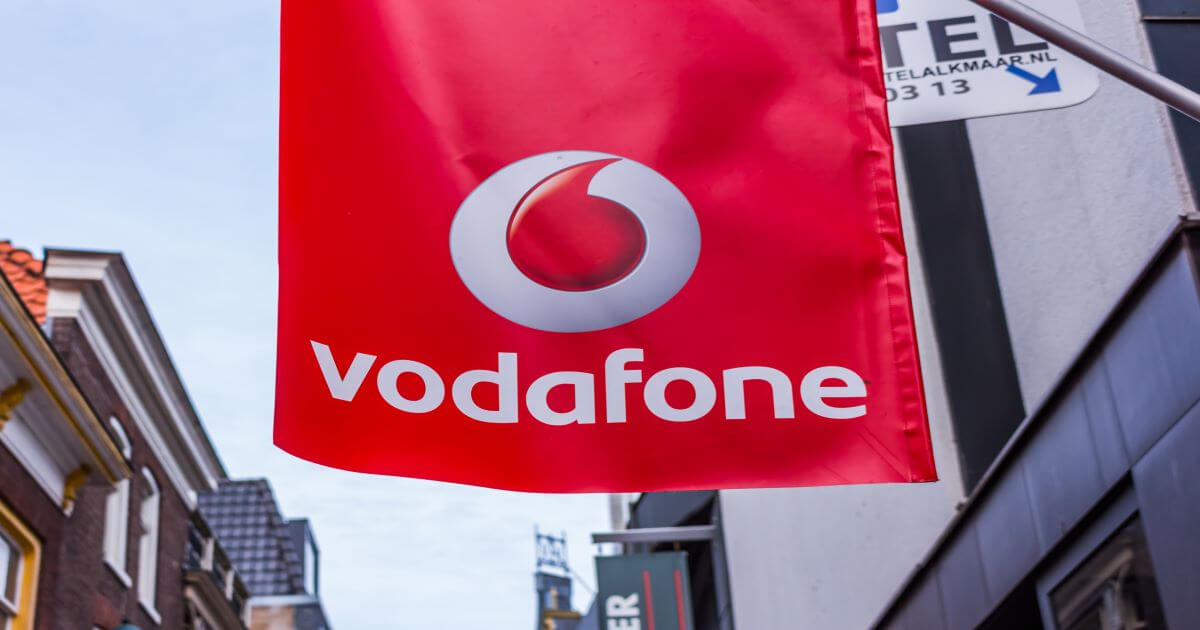 Facebook's Libra faced another blow as Vodafone announced to have quitted the association.
British telecom conglomerate Vodafone is the eighth founding member to leave the Libra Association, which follows the exit of Stripe, Mastercard, Visa, eBay, Booking Holdings, Mercado Pago, and PayPal in 2019.
Vodafone's exit is a different story
In June 2019, Facebook announced that it would launch the digital currency in partnership with other members of the association. However, the Libra project quickly faced hurdles imposed by skeptical regulators around the globe.
In October 2019, the Group of Seven (G7) warned cryptocurrencies like Libra can pose a risk to the global financial system, and they formed a task force to examine the issues. The past defecators (payment companies) left because of concerns regarding increased regulatory scrutiny that many US senators pointed out.
Vodafone's exit is another story. The telecom giant mentioned it intends to focus on developing its own payment service, M-Pesa, further than the six African nations where it is currently available. The company said that it is not burning bridges as it is open for possible "future cooperation" with Facebook.
A Vodafone spokesperson said, "Vodafone Group has made the decision to withdraw from the Libra Association. We have mentioned from the beginning that Vodafone's focus is to make a genuine contribution to extending financial inclusion. We remain completely committed to the goal and feel we can make the greatest contribution by focusing our efforts on M-Pesa (mobile payments platform)."
Dante Disparte, the head of communications and policy for the Libra Association, mentioned, "The representation of the association members may change over time, but the design model of Libra's technology and governance ensures that the Libra global payment system would remain resilient."
What's next for Facebook Libra?
This is not a disaster for Facebook's Libra Association. The Libra Association plans to add members later in 2020, with a current waiting list of more than 1,500 companies.
However, this is still not a resounding vote of confidence in Libra's success. Vodafone thinks that Libra stands a better chance of doing it alone, and the association must work much harder to satisfy other partners to stay onboard as Libra prepares for its anticipated launch.
Initially, the members were expected to run nodes to assist in facilitating transactions on the Libra network and contributing about $10 million to get Libra going. Spotify, Lyft, Coinbase, and Uber, etc. are the initial founding members in the Libra association.
Image via Shutterstock
---

Read More