Vladimir Putin's Next Presidential Term Will Depend on Blockchain-Powered Constitutional Amendment Voting
Russia's upcoming e-voting on Vladimir Putin's Constitutional amendments will be implemented using blockchain technology.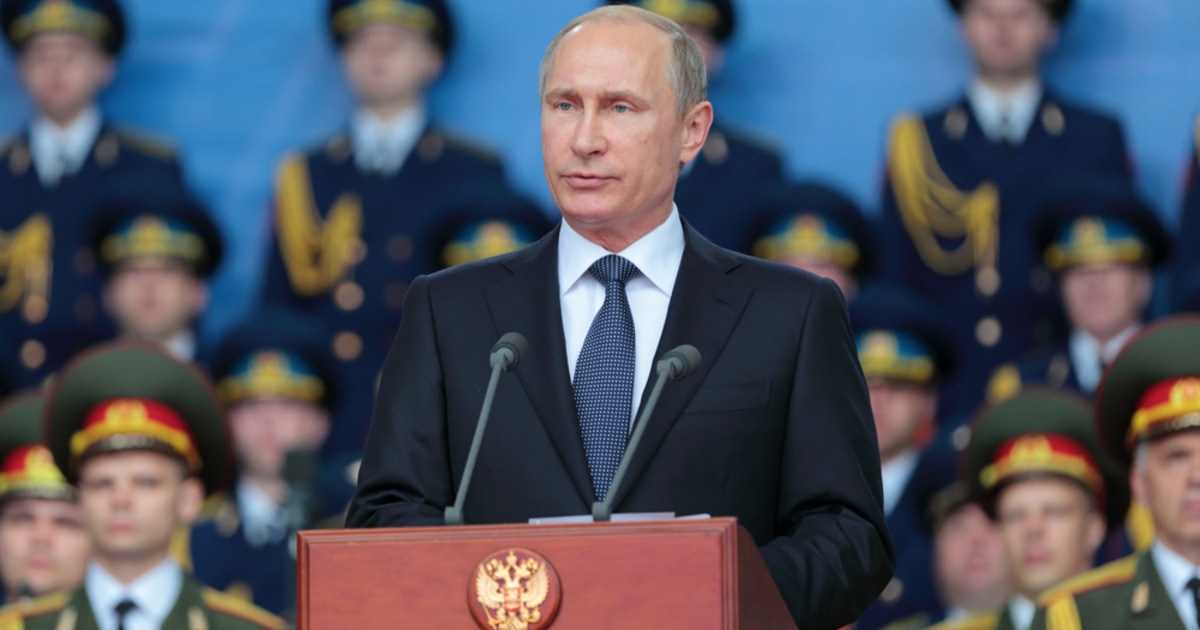 Citizens in Moscow will be able to cast their votes online using blockchain-powered e-voting, according to the Moscow government's official website. Starting on June 5, Moscow citizens can sign up for the upcoming voting scheduled from June 25 to June 30.
By implementing blockchain technology for the voting process, it ensures security and transparency and will help to anonymize and encrypt each vote which provides the immutability of the data.
The Russian voting blockchain network will not have a single server, which ensures that the chain is "almost impossible to hack."
According to the announcement, "Such a network does not have a single server: in order to change the information regarding bulletins, it is necessary to obtain the approval of most network participants, so the chain is almost impossible to hack. The vote itself is anonymized and encrypted."
The Constitutional amendments proposal aims to allow Putin to serve an additional two six-year terms, as introduced in January 2020. Putin has been serving in office in his posts as the prime minister or President since 1999, and if Russian voters vote against him, he will be leaving his post as President in 2024.
Changpeng Zhao (CZ), the CEO of Binance previously mentioned that the Russian President, Vladimir Putin, could be the most influential person in the crypto space.
Shortly after, China's President Xi Jinping publicly endorsed blockchain. He mentioned that he believes that regulations have a significant impact on cryptocurrency adoption. "I strongly and fully believe that the more favorable they are to the blockchain industry, the better the country will develop this market and increase the likelihood of becoming the leaders of the financial world tomorrow."
Russia sees surge in Bitcoin popularity
A recent study noted that Bitcoin trading and exchange volumes have been surging in the country's local exchanges, amid the COVID-19 pandemic. With the lack of income due to self-isolation and business operations coming to a halt, analysts believe traders and new investors are looking at cryptocurrencies.
Image source: Shutterstock
Read More