Visa Partners with Fold to Offer Bitcoin Rewards Credit Card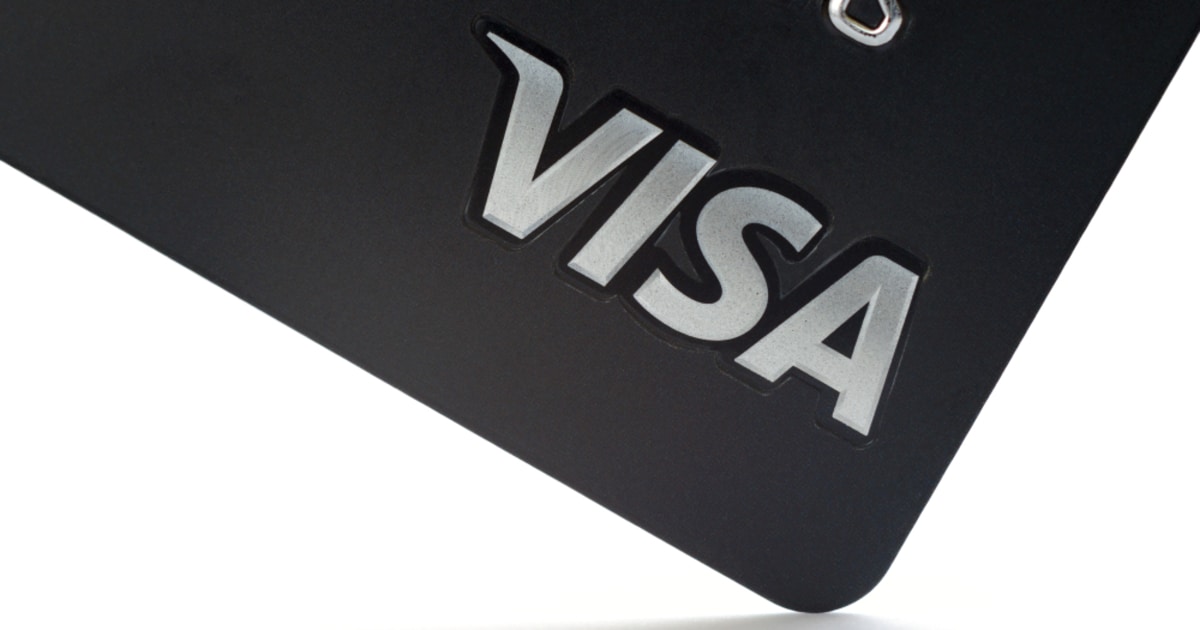 Visa, a prominent payment provider, has joined hands with Fold, a San Francisco-based Bitcoin cashback app, to offer a credit card that will enable consumers to gain Bitcoin rewards as compared to earning points. Through the strategic collaboration, users will have first-hand experience with the most-valuable cryptocurrency.
A smart way of gaining Bitcoin
According to Will Reeves, the CEO of Fold, the partnership will be ideal in making Bitcoin go mainstream as consumers will have the chance to own the leading digital asset.
He noted, "If people don't understand Bitcoin as money yet, they certainly will understand it as a better reward."
Reeves believes that the card is a game-changer as it will enable people to accumulate Bitcoin in a much simpler and smart manner as compared to setting up a virtual wallet on a crypto exchange.
The credit card will have the Fold brand though powered by Visa. Cryptocurrency adoption gets a significant milestone because the Fold card will be used in reputable companies, such as Nike, Airbnb, Starbucks, Amazon, Uber, and Domino's, among others.
Visa gains ground in the crypto space
Reeves acknowledged that the Fold card would enlighten people more about cryptocurrencies based on the Bitcoin rewards accrued compared to other gains like cash shows, loyalty points, or airline miles.
He added, "Bitcoin enters the pantheon where it's that much closer to everyday consumers. I fundamentally believe there are more shoppers than speculators."
Visa has been making headways in the crypto sector based on the innovations rendered. For instance, it partnered with Coinbase, the biggest crypto exchange in the United States, by establishing a Coinbase card that allows users to make purchases using cryptocurrencies, such as Litecoin, Ether, and Bitcoin in different retail stores.
In November 2019, Visa also launched a blockchain system that algorithmically ensured fairness, even if the input providers were offline.
Image via Shutterstock
---

Read More