Valkyrie Files Application to List Bitcoin ETF Focusing on Mining Firms
American asset and index fund manager Valkyrie has filed an application with the United States Securities and Exchange Commission (SEC) to list a Bitcoin Exchange Traded Fund (ETF) product that will track the shares of companies directly invested in Bitcoin mining.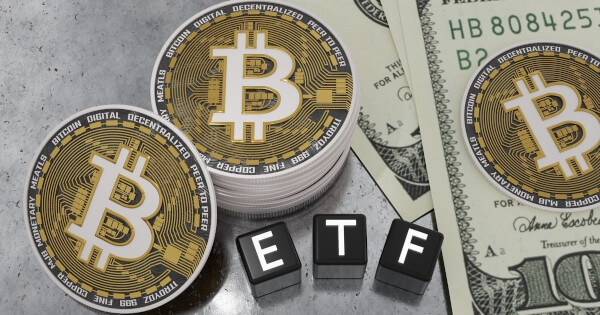 Per the company's filing, the fund is named Valkyrie Bitcoin Miners ETF, and it is billed to trade on the Nasdaq Exchange under the ticker symbol WGMI.
Valkyrie said as much as 80% of the funds from the ETF would be injected into outfits like Argo Blockchain, Marathon Digital, and other outfits that manufacture the hardware that is directly utilized in cryptocurrency mining. The company said the fund would not invest directly in Bitcoin but that as much as 20% of the fund will be used to invest in companies that hold Bitcoin on their balance sheets. This condition places MicroStrategy Incorporated, Block Inc and Tesla Inc as candidates.
Valkyrie published a set of risk statements regarding the proposed ETF as a note of caution. The filing reads:
"As with all investments, there are certain risks of investing in the fund. The Fund's Shares will change in value, and you could lose money by investing in the fund. An investment in the fund does not represent a complete investment program. An investment in the fund is not a bank deposit, and it is not insured or guaranteed by the Federal Deposit Insurance Corporation or any other government agency, the Adviser, Sub-Adviser, or any of their affiliates. You should consider carefully the following risks before investing in the fund."
Valkyrie is an experienced Index manager whose Bitcoin ETF that tracks Bitcoin futures was amongst those approved by the SEC last year. While the company has an experienced team backing its products to DeFi, Valkyrie is optimistic this new application will be granted.
Image source: Shutterstock
Valkyrie Starts Trading Bitcoin Futures ETF on the Nasdaq Stock Exchange
---

Read More