US Senator Demands Answers from Twitter Over Massive Bitcoin Hack Incident
US senator Josh Hawley has urged Twitter to cooperate with federal agencies and take necessary measures to secure the social media site before the cyber hacking accounts of celebrities, politicians, technology moguls, and major firms in an apparent Bitcoin scam expands further.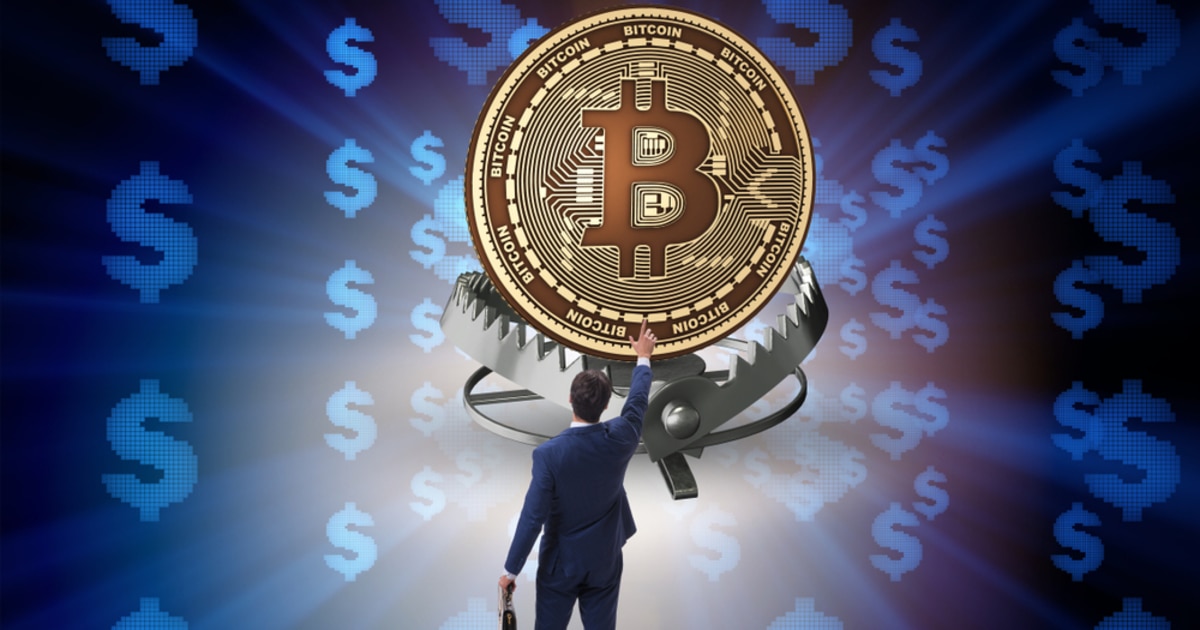 In a letter addressed to Twitter, Hawley stated that the social media giant should collaborate with the Justice Department and FBI after hackers took over the accounts of billionaires, democratic politicians, and celebrities, including rapper Kanye West, businessman Bill Gates, former vice president Joe Biden, former president Barrack Obama, Jeff Bezos, Elon Musk, including accounts of tech companies such as Uber and Apple.
Hawley sent a number of questions asking Twitter regarding an explanation of the incident and what security measures the company undertakes to prevent system-level hacks from breaching its userbase.
Bitcoin Scam Targeted Prominent Twitter Accounts
High-profile Twitter accounts were targeted for a widespread hacking attack to offer fake Bitcoin deals. The incident was one of the most serious security breaches in a social media site. Accounts of rapper Kanye West, Microsoft co-founder Bill Gates, former president Barrack Obama, and both Apple and Uber posted similar tweets that instructed people to send cryptocurrency to the same Bitcoin address. Suspected Bitcoin scammers had control several of the accounts for more than two hours during the late afternoon.
The widespread nature of such an attack suggested unusual broad access to Twitter's internal accounts. It was unclear how the attack originated or why the incident went for two hours. However, last night, Twitter support staff confirmed that the cyberattack was caused by "a coordinated social engineering attack by people who successfully targeted some of our employees with access to internal systems and tools."
Twitter clarified that the hackers used that access to take control of several highly-visible and verified accounts and posted tweets about Bitcoin deals. The company said that it is looking into what other malicious activities that hackers may have conducted or information they may have accessed. Twitter finally stated that they would share more information once they get to the bottom of the matter.
Image source: Shutterstock
Read More