US Secret Service Seizes Over $102m in Digital Currencies among Crypto Crimes
The United States Secret Service has notably confiscated as much as $102 million worth of crypto assets in its investigation of the activities of cybercriminals. As reported by CNBC, citing data from the Secret Service, the investigative work involved about 254 cases since 2015.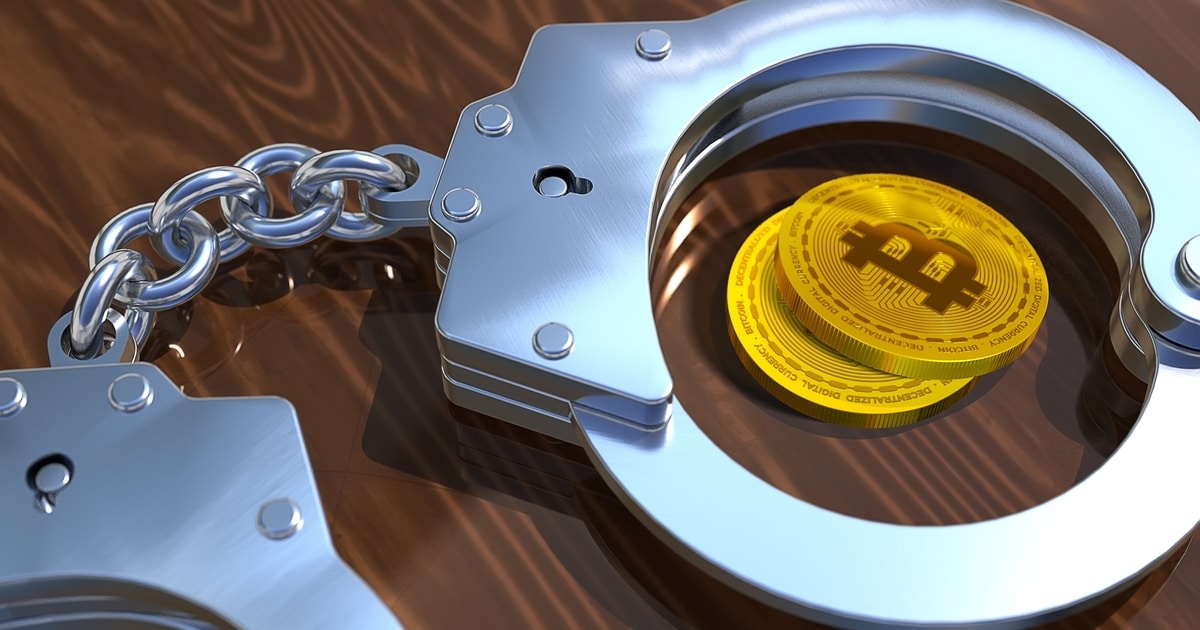 Speaking in an interview with the media programme, David Smith, assistant director of investigations, noted that agents and analysts are often actively tracking the flow of Bitcoin on the blockchain the same way any surveillance activity is being done. One of the cases that the Secret Service investigated within this time frame involves one in which 900 victims in both Romania and the US were targeted.
The scheme featured criminals posting fake ads for luxury items and sending invoices to unsuspecting buyers who make payments to the fraudsters. Per the CNBC report, the payment received by the criminals is often converted to cryptocurrencies to hide their origin and activities.
"One of the things about cryptocurrency is it moves money at a faster pace than the traditional format," Smith said, adding that the quick pace of transactions makes it attractive to both American consumers and criminals. "What criminals want to do is sort of muddy the waters and make efforts to obfuscate their activities. What we want to do is to track that as quickly as we can, aggressively as we can, in a linear fashion."
The $102 million in digital assets ceased is a testament to the fact that the Secret Service's efforts are yielding fruits. While they are typically known for protecting U.S. Presidents, the Secret Service is also involved in high-profile cybercrime investigations.
With a lot of resources at their disposal, the Secret Service has discovered a regular pattern in which these criminals convert their stolen funds into stablecoins to avoid the inherent volatilities. By using in-house and sophisticated surveillance tools from startups like CertiK and Chainalysis, law enforcement agencies are beginning to get results with their crackdown on illicit crypto activities.
Image source: Shutterstock
Coinbase Sold its Blockchain Based Data Analytics Software to the US Secret Service
Read More