US Filmmaker Kevin Smith Plans to Sell New Horror Movie "Killroy Was Here" As NFT
Kevin Smith, a US Filmmaker, is set to release his latest horror anthology movie "Killroy Was Here" as a non-fungible token (NFT).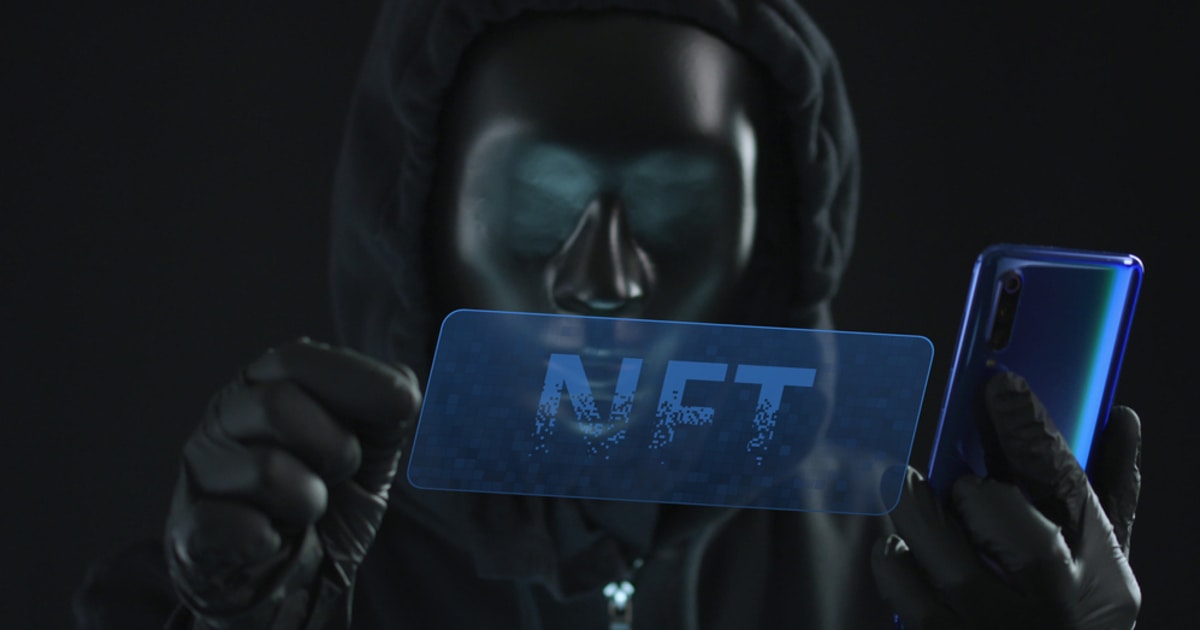 Smith will auction off his artwork on the newly established Jay and Silent Bob's crypto studio marketplace, an independent cryptocurrency gallery, with its own dedicated web address.
The movie is based on the graffiti showing a bald long-nosed man who was popularized throughout World War II. The film was scheduled for a theatrical release in 2020 but was postponed to this year.
The movie is now being auctioned as an NFT and whoever buys it will end up owning the rights to showcase, distribute, and stream the film. The buyer may also keep this movie to himself or herself as an exclusive purchase.
In an interview with Deadline media outlets, Smith said: "As an indie artist, I'm always looking for a new platform through which to tell a story. If this works, we suddenly have a new stage on which I and other, better artists than me can tell our stories."
Smith is collaborating with Semkhor media and tech firm to produce and distribute the NFTs.
NFT Enters Film Industry
The rights over the film "Killroy Was Here" will be sold as an NFT, a unique data piece that has a single owner. This means that the buyer of the movie will detain the rights to profit from it in any way they seem fit.
NFTs are a form of digital items that are traded on the blockchain. Such tokens are unique and therefore not mutually interchangeable. Currently, these tokens come with a certificate of authenticity, which allows only the buyer to access them. "Killroy Was Here" can be bought by anyone on the NFT marketplace.
Independent filmmakers normally depend on distributors to get their films seen, but distributors frequently only accept submissions through sales agents. Such agents work on behalf of the producer to sell the film's right for distribution, promotion, and representation of the films at markets and festivals. But with the use of NFTs, filmmakers like Kevin Smith can avoid relying on such middlemen and sell their movies directly to viewers.
Digital art sold through online auction sites has been trending over the recent previous months. Especially, the sale of Beeple's digital art at the Christie's auction for a price of $69.3 million was a record-breaking purchase of NFT. As independent filmmakers keep making utilizing creative ways to finance the distribution and production of their movies, the success of selling "Killroy Was Here" as an NFT would mean that independent filmmakers will be offering shares of their movies on the digital auction block.
Image source: Shutterstock
Read More