US Dollar Losses in 2020 Not to be Recouped in the Coming Year, Making the Case for a Bitcoin Rally
Bitcoin has been holding steadily around $10,738 at press time, as the stock market continues to recover and see gains, especially on Wall Street, after the news that US President Trump has returned to the White House.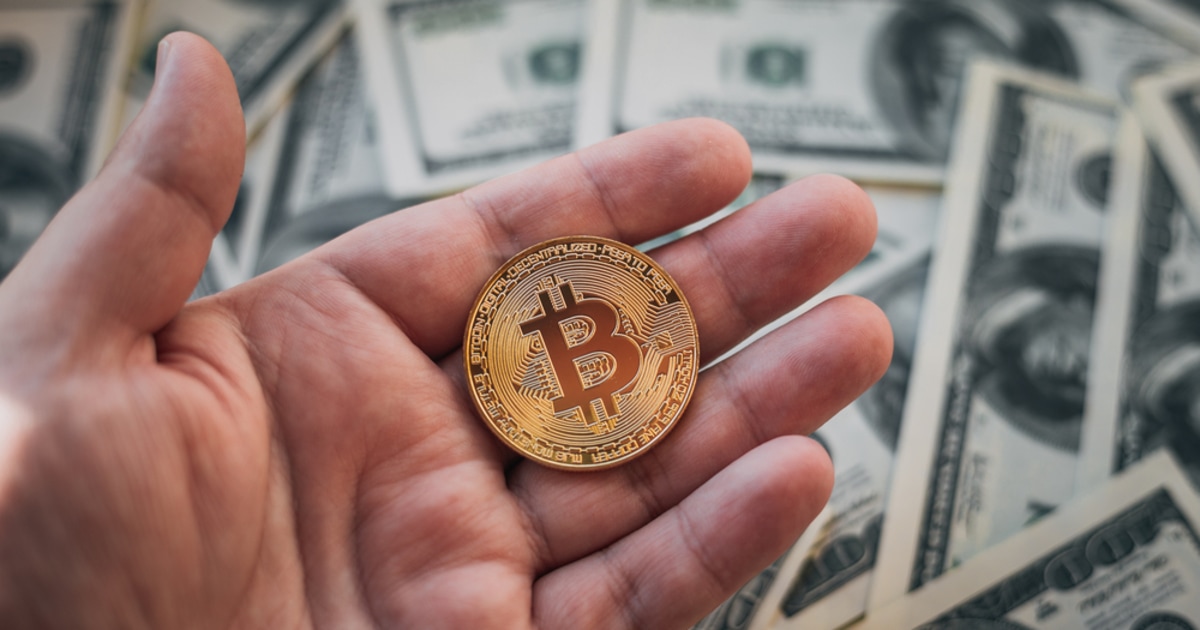 Bitcoin managed to reach $10,750 yesterday following the news that Trump would be released from the hospital, as his condition improved. Although Bitcoin's price dipped slightly after, the world's largest cryptocurrency managed to sustain its gains as the stock market made headway.
As the market followed the rising optimism that US lawmakers would agree on a new stimulus for economic recovery post-pandemic, the US dollar has been softer against riskier currencies. On Monday, US House Speaker Nancy Pelosi and Treasury Secretary Steven Mnuchin had a discussion about the COVID-19 economic relief and will continue to work towards a deal on legislation. Masafumi Yamamoto, the chief currency strategist at Mizuho Securities said:
"I think hopes of US stimulus are the main driving force. As for Trump's discharge, the impact is not clear-cut but it is seen as positive for risk environment to the extent that there are less worries about the White House getting caught in complete chaos and unable to make decisions."
The US dollar index against six major currencies has dropped to 93.422, which marks its two-week low. Although the greenback has surged in the last three months, a majority of foreign exchange strategists believe that the US dollar's strength would be short-lived.
While Bitcoin has shown strong signs of correlation with the US stock market, Bitcoin has an inverse correlation with the US dollar. Bitcoin has followed the movement of Wall Street, although it has not made significant gains today.
While the US dollar appears to be weakening, it seems to make the case for Bitcoin's potential uptrend.
A recent Bloomberg report indicated that Bitcoin's price could reach $100,000 in 2025. With Bitcoin's unique finite supply, Bitcoin's supply cannot be influenced by price. Therefore, the adoption of the world's largest cryptocurrency is a primary valuation metric for Bitcoin. Bitcoin's supply is also declining on an annual percentage basis, which could also increase its price and demand.
Dollar crash and double-dip recession odds are high
Economist Stephen Roach says that the US dollar is set to crash and that a double-dip recession's odds are above 50 percent. Bitcoin has long benefited from the weakening of the US dollar, as the greenback is the world's predominant reserve asset.
Stephen Roach, who was the former chairman of Morgan Stanley Asia, previously predicted back in June 2020, that the US dollar could crash by 35 percent against foreign currencies.
Recently, Roach told CNBC that he could see the US dollar crash happening by the end of 2021.
Image source: Shutterstock
Read More