Bitcoin Price to Reach $100,000 in 2025 as BTC is Increasingly Becoming Digital Gold, says Bloomberg
Bitcoin could take five or more years to reach the price of $100,000, according to Bloomberg's demand indicators. Bitcoin (BTC) has had a history of adding zeros to its price when Bitcoin first traded at $1,000, it took 4 years to add another zero, to reach $10,000.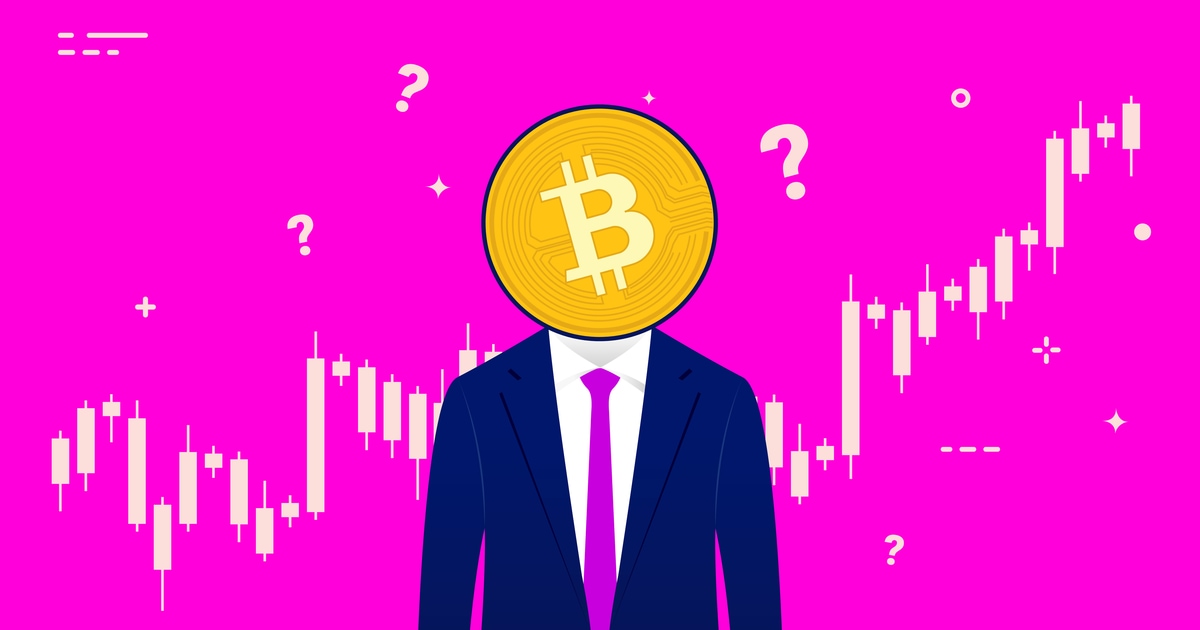 Bloomberg suggests that for Bitcoin to add another zero, reaching $100,000, it would come around 2025, considering natural maturation. Bloomberg's latest crypto report read:
"About four years after initially reaching $1,000, it added a zero. Considering normal maturation, about double the time frame from $1,000 to $10,000 would come in around 2025, for Bitcoin to potentially add another zero."
Bloomberg's chart also indicates that the 260-day annual measure of volatility is heading downward, with most demand and adoption measures pointing to the fact that Bitcoin will stay on a bullish path. Bloomberg's demand indicators suggest that Bitcoin's price is on track toward the $14,000 Bitcoin resistance.
With Bitcoin's unique finite supply, Bitcoin's supply cannot be influenced by price. Therefore, the adoption of the world's largest cryptocurrency is a primary valuation metric for Bitcoin. Bitcoin's supply is also declining on an annual percentage basis, which could also increase its price and demand.
MicroStrategy invested an additional $174 million in Bitcoin in September, totaling 38,250 Bitcoins at an aggregate purchase price of $425 million. Bloomberg added that Bitcoin's market is too small for many large institutions, at $200 billion, including for central banks. If the market capitalization of Bitcoin increases, BTC would increasingly be more like a digital version of gold.
Bloomberg stressed again that Bitcoin has increasingly become more like gold, as Bitcoin-to-gold correlation has reached a new high since 2010.
Central bank digital currencies are a matter of time
As the demand for Bitcoin is set to increase, like a digital version of gold, Tether may surpass Ethereum in terms of market capitalization. As the adoption of stablecoins is increasing, central bank digital currencies (CBDCs) "are a matter of time," according to Bloomberg. The report added:
"It should take something significant to stall the increasing adoption of Tether, the top stable coin, which is on pace to match the capitalization of Ethereum in a bit less than a year, based on the regression trend since the start of 2019."
Tether represents a stable form of payment, unlike other cryptocurrencies. The report explained, "The still deflating broad crypto-asset bubble from 2017 is migrating assets toward Tether."
Image source: Shutterstock
Read More