US Congressman Proposes Safe Harbor for Digital Token Issuers in a New Bill
A new bill has just been sponsored by an American lawmaker from North Carolina, Patrick McHenry, seeking to grant a safe harbour for some kinds of token transactions and prevent issuers from being sanctioned for not registering with appropriate authorities.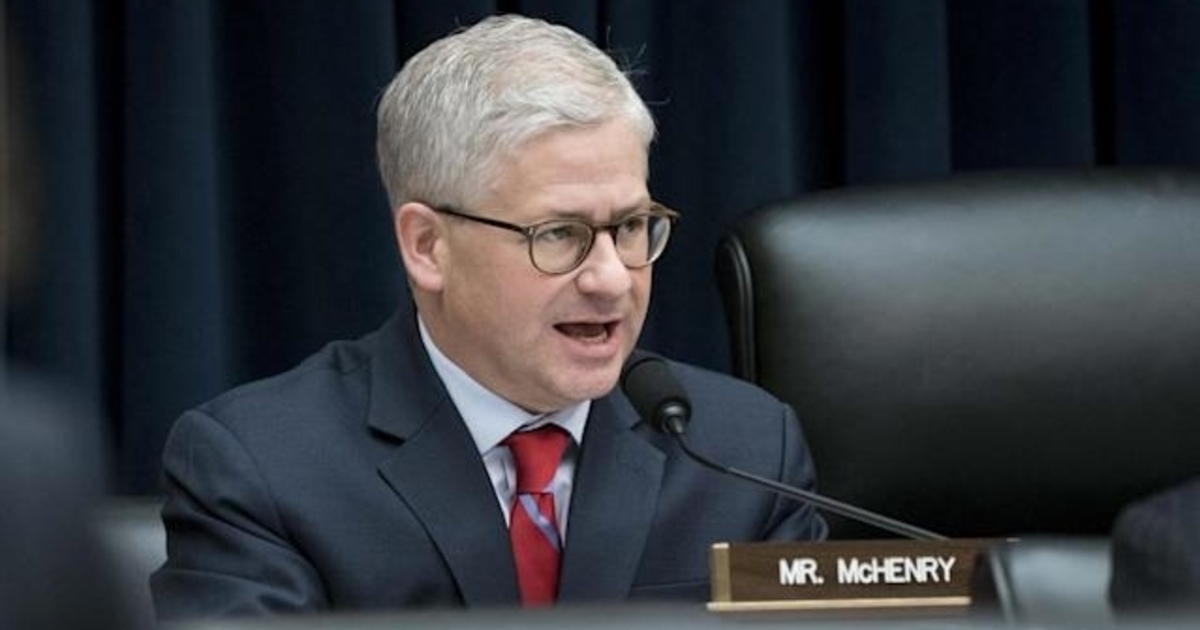 The sponsored bill was christened the "Clarity for Digital Tokens Act of 2021", and it proposes a number of amendments to the Securities Act of 1933.
Per the bill's provisions, innovators seeking to establish a decentralized protocol with self-governing capabilities will have up to three years to focus on building out their innovation and not worry about registering with either the Securities and Exchange Commission (SEC) or other such market regulators. Despite the magnanimity of the bill, project owners will need to maintain the utmost transparency by providing essential details such as the protocol tokenomics, codes or tools for verifying transactions, and information detailing the project's consensus mechanism.
Suppose the bill eventually becomes passed into law. In that case, crypto project owners will need to identify with the need to be protected under the bill, fulfil the requirements, and effectively indicate when they have completed the development of their projects, or when the three years have elapsed.
A number of government authorities and lawmakers have been attempting to contribute to the growth of what they call financial innovation in the US. SEC Commissioner Hester Peirce, also known as "crypto mom", is also one of the chief proponents of a Safe Harbor for digital currencies. The argument is simple, and it is that the United States can compete and maintain its leading role as a hub for financial innovation when a grace period is introduced to help crypto and blockchain innovators focus on their revolutionary inventions.
The US has been lagging behind other nations, particularly in the longer than usual delay in approving a Bitcoin ETF when other countries, including Canada and Brazil, have nurtured such a highly sought-after investment vehicle. Propositions like the Safe Harbor on digital assets will help lift some of the embargoes that market watchdogs are placing on the nascent digital industry.
Image source: Shutterstock
Circle CEO Tells US Treasury Department to Provide a "Meaningful Safe Harbor" for the Crypto Industry
---

Read More