Uniswap Reaches $3 Billion in TVL, Anticipates Community Call to Deliberate Liquidity Mining Rewards
The Uniswap community has set a community meeting to discuss the network's liquidity mining rewards program, as it is about to end in a week. Uniswap, the biggest decentralized exchange (DEX), with over $3 billion in total value locked (TVL), and a 23 percent dominance in DeFi is setting an unofficial community call on Nov. 12.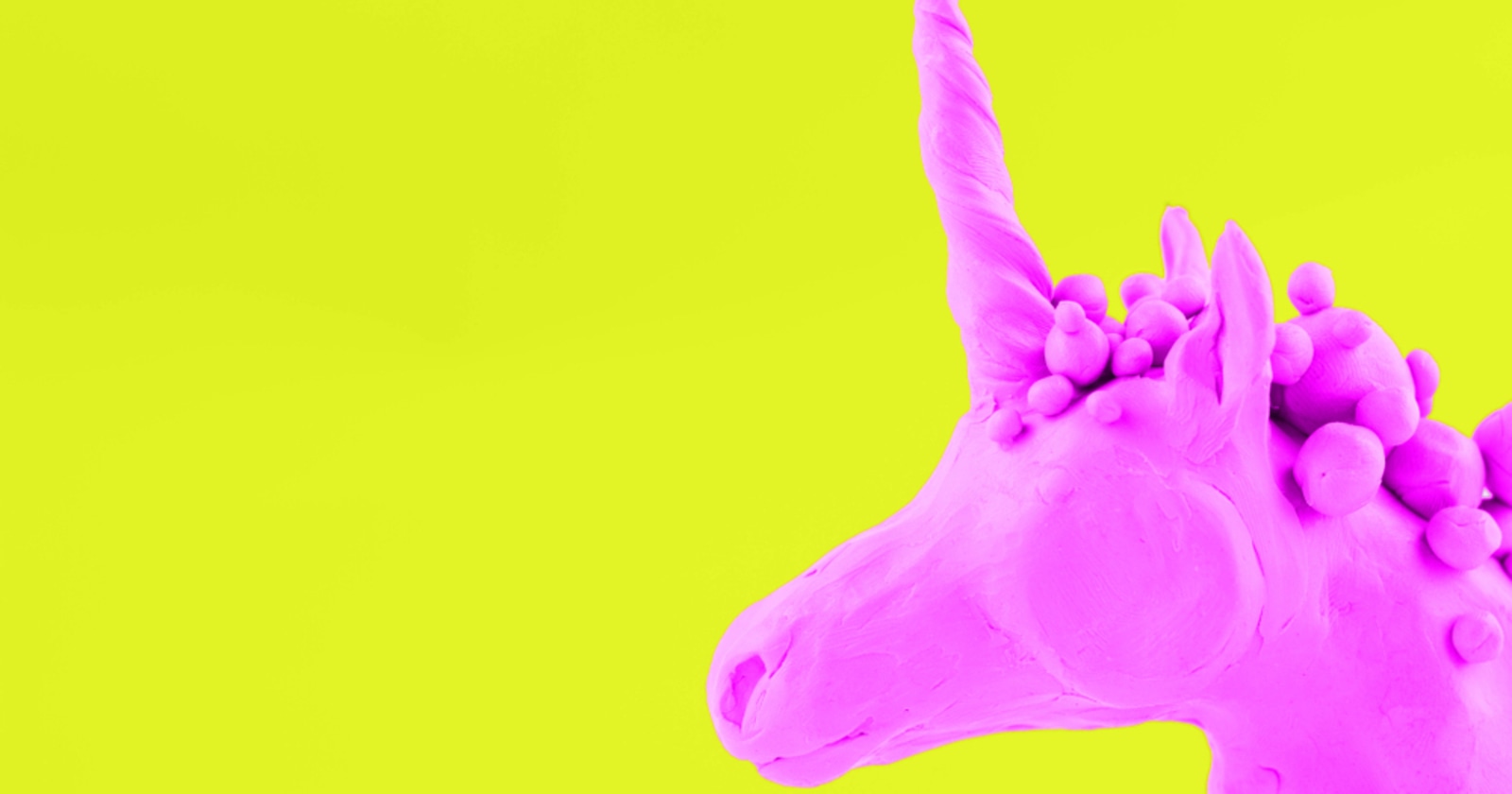 According to DeFi Pulse, Uniswap has reached $3 billion in total value locked, which is a new high for the decentralized exchange. This pushes the total value locked of the entire DeFi sector to over $13 billion in TVL, setting a new high for the industry.
Uniswap's liquidity mining program will end on Nov. 17, with its initial program allocating 5 million Uniswap's native UNI tokens for airdropping to liquidity providers. This adds up to 83,333 UNI tokens daily. The unofficial community call is scheduled on Nov. 12, to discuss the governance issues Uniswap has been facing, and the future of its liquidity mining program.
Since the launch of the UNI token, many members flocked to claim the token through the airdrop, which also helped to boost Uniswap's ranking as a DEX. Within hours of its launch, Ethereum's transaction fees reached new highs, while Uniswap became one of the most valuable projects in the DeFi sector.
Although Uniswap's UNI token's price skyrocketed to its all-time high on its first day of trading, the UNI token has faced massive selling pressure lately. UNI reached an all-time high at over $8, and the DeFi token is currently trading at $3.13 at press time. UNI recently hit lows of under $2.
UNI's selling pressure could also be due to the airdrop and liquidity rewards program, and its potential negative impact on the DeFi token's price. This was also the potential reason why Uniswap's second governance proposal failed, as it proposed the airdrop of 5 million UNI tokens to its users.
Both of Uniswap's governance proposals have failed so far, both put forward by Dharma, a Compound-based lending and savings protocol. The upcoming community call is set to also discuss the two failed governance proposals, Uniswap's governance processes, and its integrations with Compound and MakerDAO.
Image source: Shutterstock
Read More