UK FCA Clears Binance, Saying Exchange Has Complied with its Demands
Weeks after declaring the Binance exchange, the world's largest trading platform, unfit from operating on its shores, the United Kingdom's Financial Conduct Authority (FCA) has issued a notice clearing the exchange.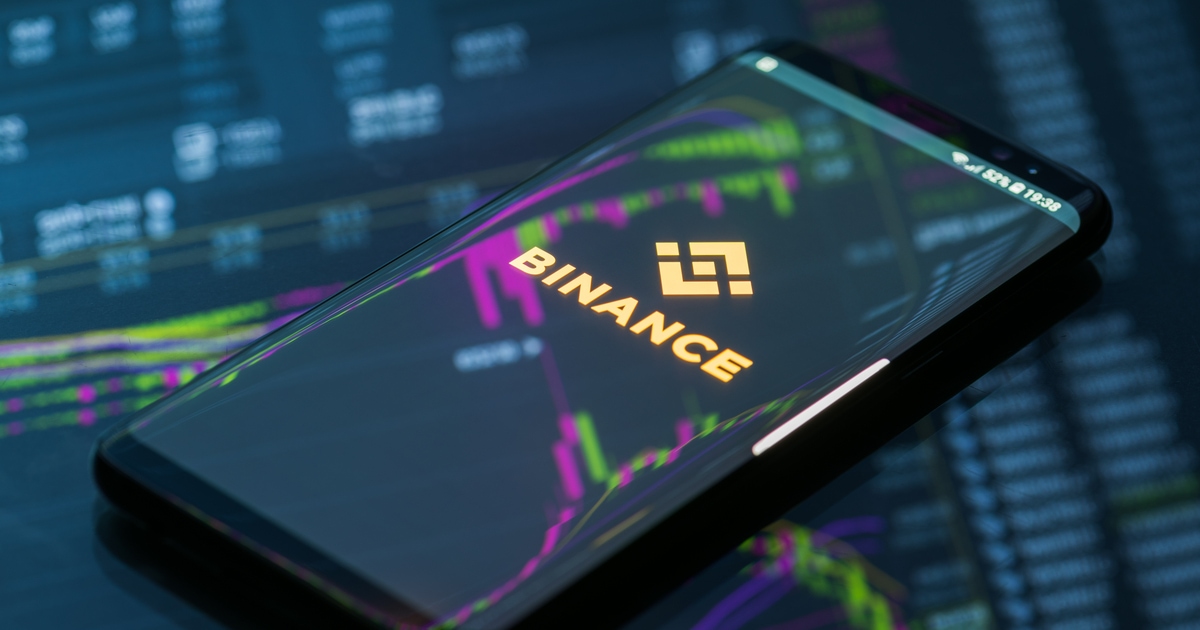 Published on Wednesday, August 25, as an attachment to the earlier proscription of the trading platform, the FCA said Binance has complied with all aspects of its regulatory requirements.
Binance has come under intense scrutiny in the past months as regulators worldwide clamping down on the trading platform. Amidst its woes, market authorities from Hong Kong, Italy, Japan, and Canada declared the exchange illegally operating and carrying out services to its residents.
Following what appeared to be a coordinated effort from these regulators, Binance has had to adjust its operations by cutting off many of its product offerings. One of such products is the tokenised stock offerings that seek to offer the stocks of major publicly listed firms, including electric automaker, Tesla, software giant Microsoft, Nasdaq listed trading firm Coinbase, and Apple Inc.
Additionally, the firm had to roll back the leverage on its futures product from 125x to 20x. This was in response to the regulator's warnings that such high leverage exposes consumers to excessive risks. Despite the regulatory strain, the response of Binance and its Chief Executive Officer, Changpeng Zhao, has been positive. The firm has often maintained that it will work with regulators to comply with local laws.
Amongst the core challenges is the fact that the exchange has no defined headquarters. Zhao noted that the firm plans to establish regional headquarters to make compliance with regulators' demands easier to address this. Should it be required, the CEO is also ready to step down from its role should a more qualified regulatory candidate show up.
While the FCA has cleared Binance for now, it noted in the update that the company's subsidiary, the Binance Markets Limited (BML), is still unfit to offer services in the UK.
Image source: Shutterstock
Crypto Trading Income eToro Spikes to $264 Million in Q2
Read More