Ugandan FIA Urges Central Government To Regulate Cryptocurrencies
The Ugandan Financial Intelligence Authority (FIA) requested the Ministry of Finance to establish a legal framework by which digital currencies can be regulated, local media reported Monday.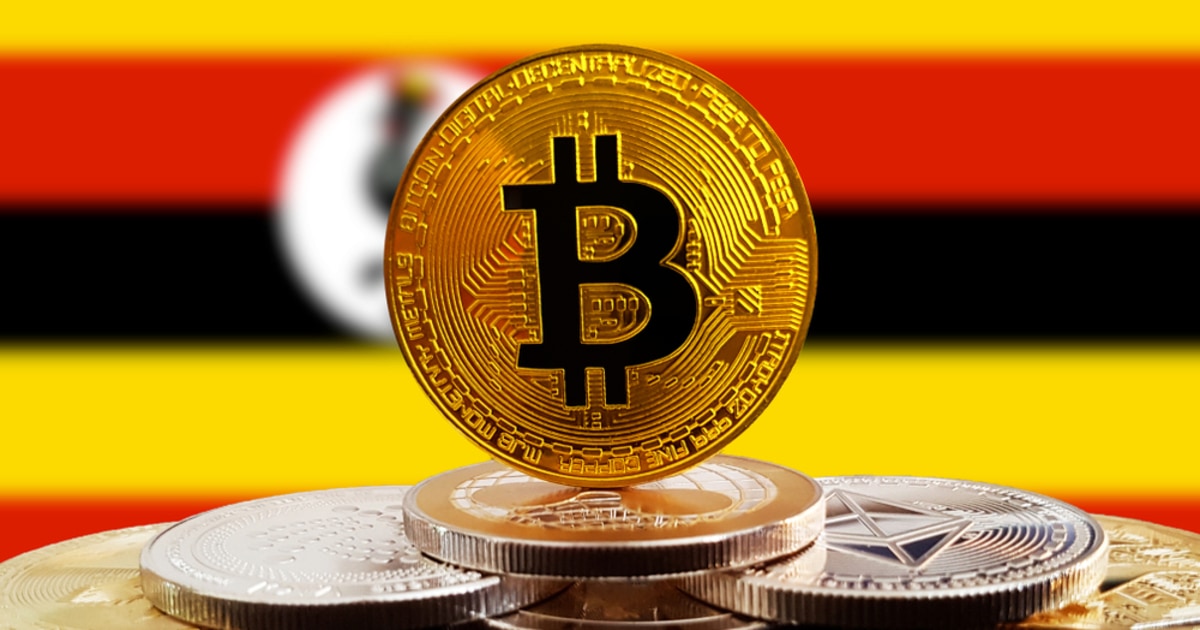 According to a local media channel, the Daily Monitor, the proposal was submitted by the FIA Executive Director, Sydney Asubo, who noted that all the efforts to request digital currency operators in the country to register have proved abortive. Asubo said the majority of these businesses in the country are operating illegally.
The matter of regulating digital currency activities is polarizing around the world. While crypto proponents believe the new asset class offers liberation, getting free from the redundancies in traditional payment systems, the government argues that digital currencies are subject to a conduit for illicit monetary movement. By the nature of the crypto, this latter assertion is convinced that cryptocurrencies are designed with high encryption, and transactions are anonymous.
In Uganda, the FIA has placed the startup's companies to provide crypto services as part of the list of outfits susceptible to money laundering.
"Virtual assets service providers are now in category 16 of the most vulnerable to terrorism financing and money laundering. Last year we gave them one month to register, but only a few responded," Asubo said, noting many cryptocurrency operators continue to operate illegally.
As per the media report, the growth of pyramid schemes is not uncommon in Uganda, prompting the FIA boss to posit that it is vital to know those who offer digital currency services to offer the right protections to investors.
Crypto has met with a strict stance in different proportions from various countries of the world. While Nigeria, India, and China are among the few, who have made headlines about banning crypto activities. The latest move from China led to shockwaves through the cryptocurrency ecosystem and stirred the massive price dump in the global market cap experienced over the weekend.
Image source: Shutterstock
Ugandan Government Forms an Expert Task Force to Delve into Crypto Usage
---

Read More