UAE to Strive for Virtual Service Provider Licenses before Q2
In a bid to become a global crypto hub, the United Arab Emirates (UAE) is gearing up to issue federal licenses to virtual asset service providers (VASPs) by the end of Q1 2022.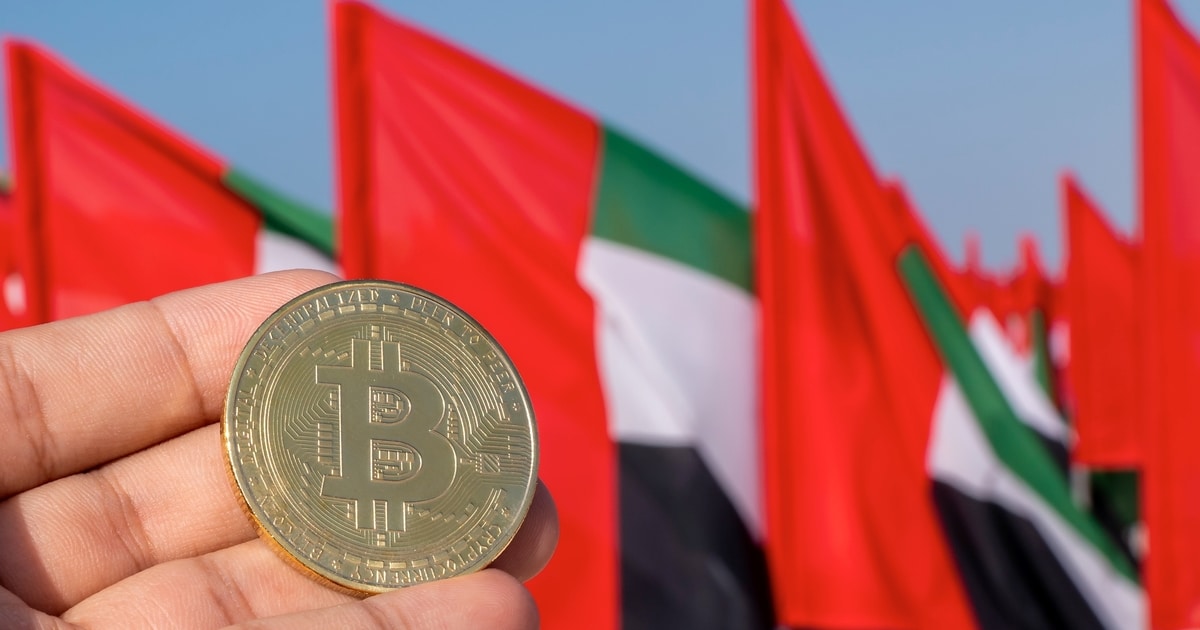 The Securities and Commodities Authority (SCA) is finalizing the amendment of legislation needed for VASPs to set base, according to a UAE government official.
This is deemed a strategic move to attract the top global crypto companies to set base in the UAE as the race to become a prefered crypto destination continues to gain steam worldwide.
The globe's biggest crypto exchange, Binance Holdings Ltd, is among the large crypto players eyeing to have a significant presence in the nation.
The licensing system will be instrumental in making the UAE ideal for crypto firms as other financial hubs like Hong Kong and Singapore eye to be centres of crypto trading through full regulation.
On the other hand, Puerto Rico is showcasing itself as an ideal crypto location based on friendly taxation and an island lifestyle.
Interests in the Middle East region have been shifting from oil to crypto and the metaverse, with the UAE among the nations leading the pack.
With a transaction volume of approximately $26 billion, the UAE trails Turkey and Lebanon as the third-biggest crypto market in the Middle East, according to data shared by blockchain research firm Chainalysis from July 2020 to June 2021.
Over the years, the UAE has established multiple free zones spread across Dubai and Abu Dhabi. Therefore, crypto companies got the go-ahead to set up business in the Dubai Multi-Commodities Centre (DMCC) free zone last year.
According to the government official, plans are also underway to build a regulated crypto-mining ecosystem in the nation.
Image source: Shutterstock
Crypto Market Expanding in the Middle East, Says HashCash CEO
Read More