Top Three Altcoins to Watch for the Week: BNB, APE, and FLOW
It is a new week with new opportunities for cryptocurrency investors across the board.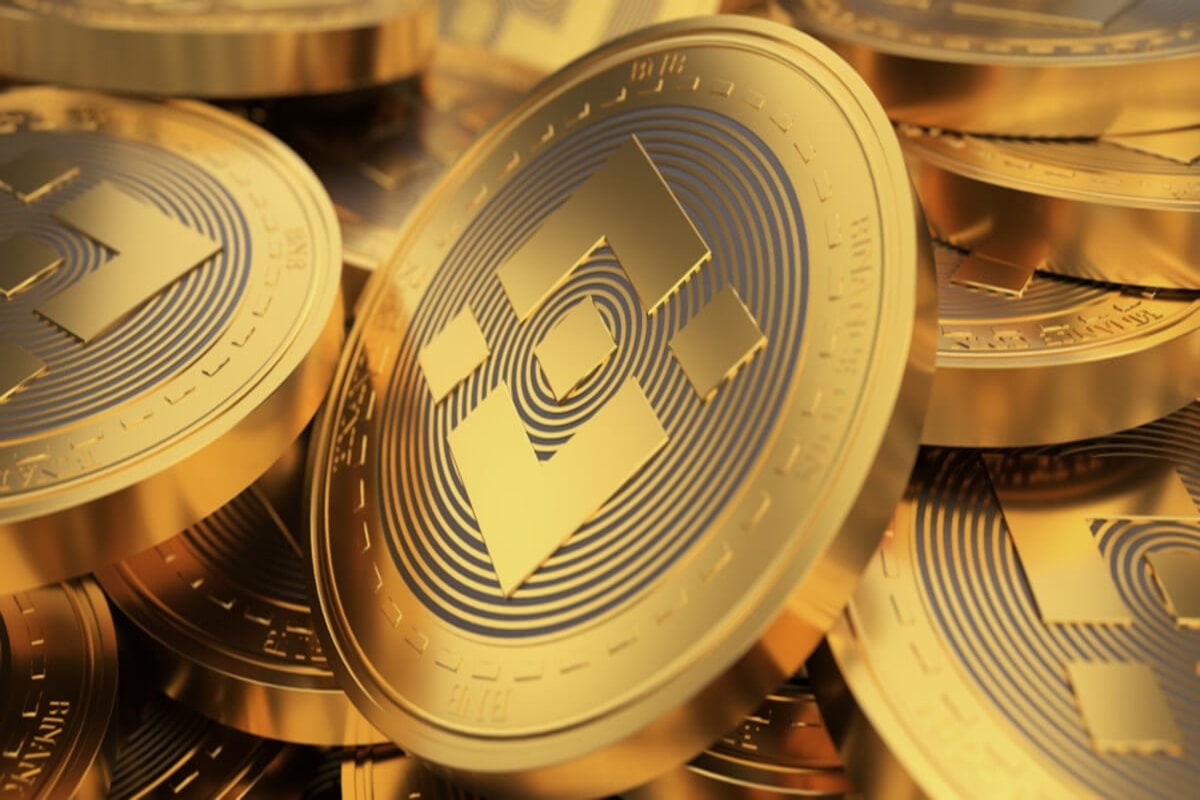 The crypto ecosystem recorded a very massive plunge over the weekend after Warren Buffett and Charlie Munger incited another bout of sell-offs after both re-emphasized how worthless Bitcoin (BTC) is at the Berkshire Hathaway Annual General Meeting held on Saturday.
As expected, the Bitcoin plunge brought down other altcoins, most of whom are just recovering at the time of writing. As the new week unfolds, here are three of the top altcoins to watch out for.
Binance Coin (BNB)
Binance Coin remains the utility digital asset of the Binance ecosystem and currently sits as the fourth largest digital asset by market capitalization. BNB took a big hit over the weekend, dropping as low as $377.29, the lowest in a month.
Despite these price plunges, the inherent value of the BNB coin has never been in doubt and with the growing utility and value constantly being churned out by the Binance exchange and the BNB Chain, the digital coin is bound to see more demands that will help reroute the direction of the growth of the coin in the coming week. BNB has started recovering at the time of writing and is changing hands at $388.55, up 0.28% in the past 24 hours.
ApeCoin (APE)
ApeCoin saw a meteoric rise in its popularity and value since it was airdropped to BAYC holders back in March. At a price of $16.38, APE is down 21.57% in the past 24 hours, a bearish trend that was necessary following a correction period following the completion of the sales of the Otherdeeds NFT from Yuga Labs. This price plunge can be considered to be temporary as Yuga Labs has promised a series of values to the community of its NFT holders in the near term. This value addition can begin manifesting in an upward shoot-up as early as this week.
Flow (FLOW)
Flow has been a silent performer since the beginning of the year and though its longer-term outlook shows a massive dip from its all-time high price of $46.16, recent partnerships and ecosystem growth tactics show potential in the long term. The coin is trading at $4.69, up 1.98% in the past 24 hours.
Image source: Shutterstock
Bitcoin Price to Reach $1 Million in 2025, Raoul Pal Adds One More Zero to His BTC Prediction
Read More