Dapper Labs Raises $18M in Token Sale
The team responsible for the crypto-collectibles phenomenon "Crypto Kitties" has just secured an $18 million token sale for the latest edition to its token offerings.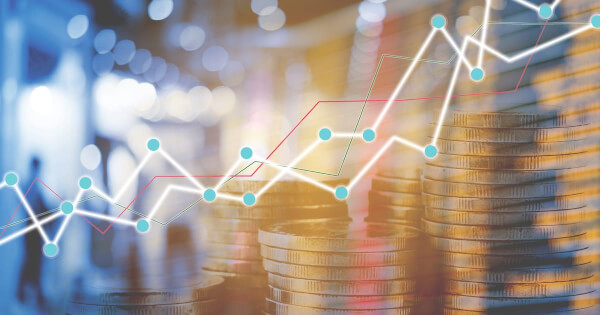 Following the success of the blockchain-based collectibles game "NBA Top Shot", released in full this year, the firm's flagship NFT game raised over $12 million in a funding round with investments from Coinbase Ventures, and several NBA stars. The ensuing Samsung Galaxy Store deal sees Dapper Labs becoming a key player in the NFT market. Dapper Labs raised its first round of funding through the CoinList platform for the new FLOW token, which was the largest in the platform's most widely distributed sale.
The high-volume Flow blockchain was completed earlier this year, with the presale drawing to a close on October 22nd. CoinList announced that 13,00 participants took part in the token sale as interest in NFTs continues to soar.
The FLOW token is used by validators and developers and is the native asset of the Flow blockchain. FLOW holders will also be able to earn rewards for staking tokens on the platform.
The decentralized Flow framework will provide a platform for NFT-powered games and apps, and has already formed development partnerships with big names such as Warner Music Group, Ubisoft, and UFC.
Flow is an open-sourced hub for builders to create Dapps, games, and collectibles on the blockchain with user-friendly onboarding and a sleek user interface. The recent token sale has incentivized many early adopters already and the timing couldn't be better for the NFT giant.
Dapper Labs is raising the bar in the NFT space, making collectibles more accessible to huge audiences across the sports world and many other markets with no previous exposure to cryptocurrency.
Image source: Shutterstock
Read More