Top 3 Coins to Watch this Week: BTC, AVAX and MATIC
The digital currency ecosystem experienced mixed volatility that was characterized by an equal dose of bullish and bearish trends last week.
While the growth seen earlier on in the market pushed the combined market capitalization above the $2 trillion benchmarks, however, there was a slip toward the end of the week as the Russo-Ukrainian tension overtook bullish sentiments.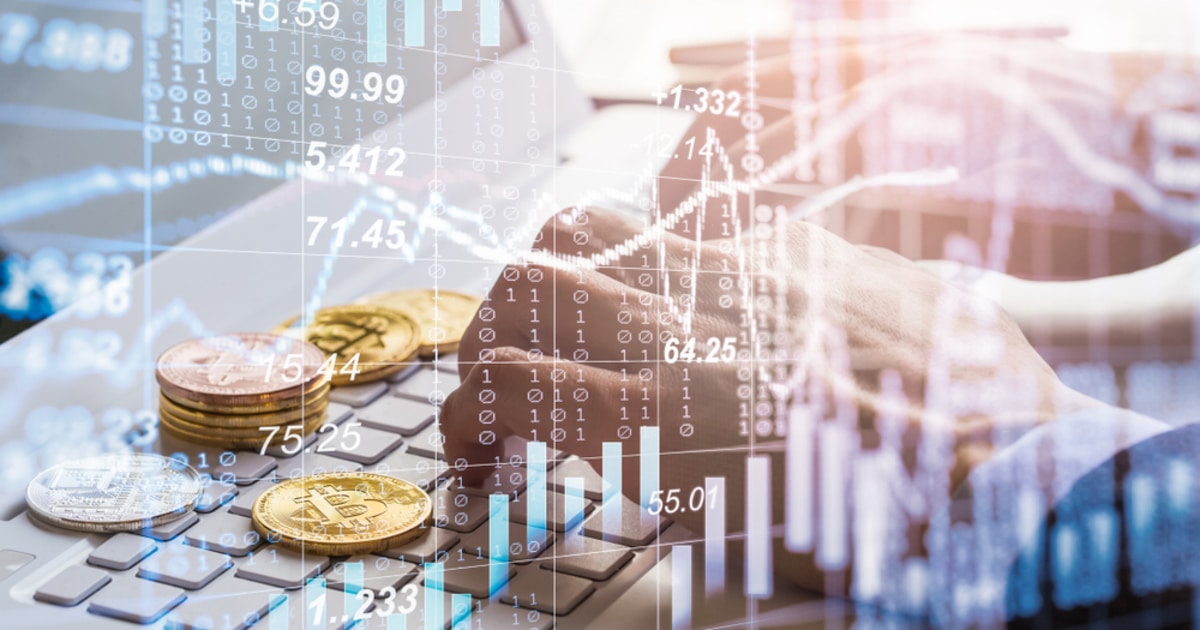 A new week is here, and each digital currency is attempting to take a stance from the others by maintaining a cushion against erratic moves. Amid dramatic twists and turns that we may witness this week, here is a highlight of the top three coins to look out for this week.
Bitcoin (BTC)
Bitcoin remains the undisputed leader in the cryptocurrency ecosystem, both by market capitalization and general correlation with existing traditional markets. Bitcoin's price currently sits at $42,350.55, after inking a 1.67% growth in the past 24 hours according to data from CoinMarketCap. Bitcoin is worthy of being watched this week as it is the first cryptocurrency that will react to trends in the global market as the tension between Russia and Ukraine intensifies. Should Bitcoin respond in a positive or negative manner, other coins are bound to follow suit likewise.
Avalanche (AVAX)
Avalanche is one of the fastest-growing and most used blockchain networks today. The price of digital currency has been ranging from a low of $77.65 to a high of $94.99 in the past week, and it seems to be stabilizing despite the bearish sentiments that are engulfing the broader market.
Avalanche has an actively growing ecosystem of developers building Decentralized Finance (DeFi), and Non-Fungible Token (NFT) products amongst others. Based on its resilient price trend, AVAX is poised to retest a new weekly high above the previous week, provided the inherent market sentiments apply.
Polygon (MATIC)
Polygon occupies a pivotal position in the Ethereum ecosystem as a scaling tool that is generally reducing the congestion on the latter network. At a price of $1.68 at the time of writing, MATIC comes off as underpriced and awaiting a massive push-up to reclaim the $1.80 resistance level.
Polygon currently has the needed liquidity to stir the growth of its ecosystem following the $400 million raised through private token sales from investors earlier this month. Additionally, the ecosystem growth of the protocols that won parachain slots on the ecosystem is also worth pushing the network into the bigger limelight in terms of token growth in the near term.
Image source: Shutterstock
Bitcoin Continues Trading above 50-Day MA, Indicating Bullish Sign
Read More