Top 1% of Chainlink Whales Hold 80% of LINK Supply – What This Means
LINK, although birthed a DeFi token, may not be as decentralized as you might think.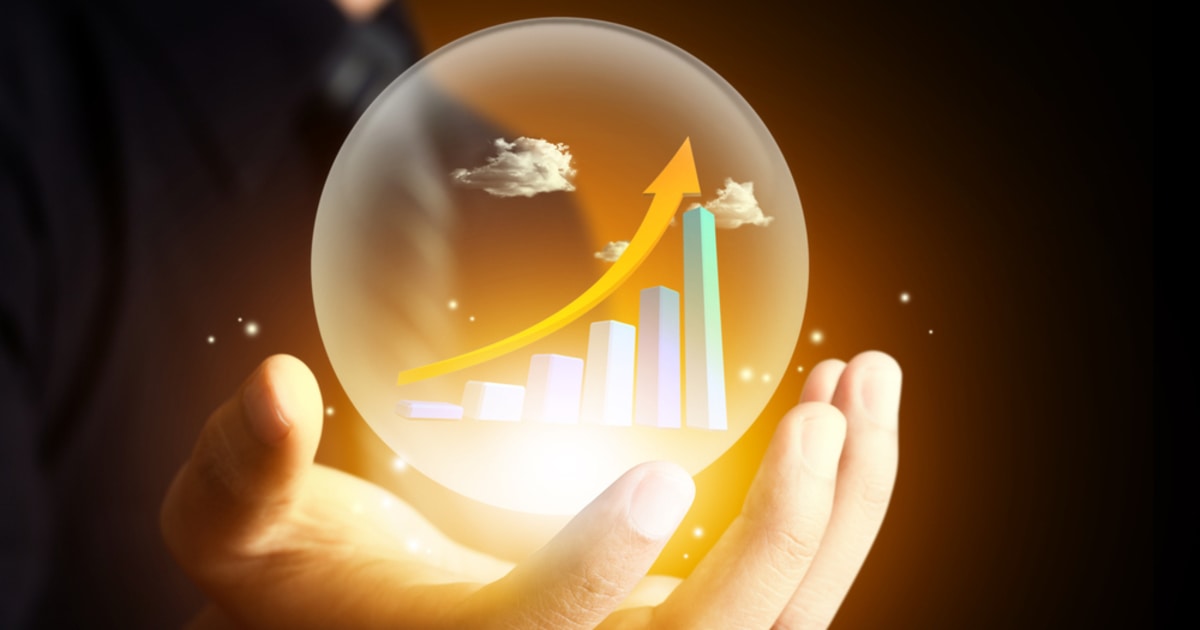 According to data from Glassnode, most of the token's supply, namely 80% of it, is controlled by the top 1% of Chainlink bulls. The majority of the tokens are held on Chainlink wallets that are kept in security, away from the cryptocurrency exchanges. This wealth is distributed and stashed away between 125 digital wallets. Additionally, the number of tokens held by Chainlink whales have been steadily increasing in the last two years. Etherscan data also concludes similar findings – that 82.7% of LINK is kept in 100 wallets, which means that less than 0.03% of Chainlink addresses control 80% of LINK's total supply.
Chainlink whales appear to have been accumulating more LINK tokens even amid the surge. Traditionally, traders wait for the cryptocurrency to dip in price to buy more of the asset at a lower price. However, amid LINK hitting a new all-time high above $23, whales appear to have continued to gobble up the oracle-based cryptocurrency. This is indicative of "bullish sentiment" surrounding LINK, according to Glassnode.
DeFi boom not over?
LINK's fame has been rapidly growing, with the oracle-based token recently achieving a new milestone with its record-high price. The positive sentiment around the token may be triggered by the upcoming staking feature that will be made available on Chainlink 1.0 in the first quarter of the year.
The crypto market has been bolstered by a boom in the decentralized finance sector last year, and this will likely continue as innovation continues to be on the rise in DeFi and blockchain. According to crypto analytics firm Messari, DeFi alone has seen a 15x growth in 2020. This trend is unlikely going to stop anytime soon, as DeFi tokens have been gaining more recognition.
Currently, DeFi tokens that have surged bullishly ahead include Polkadot (DOT), Chainlink (Link), and AAVE. The cryptocurrencies are likely to gain more in the future, as a boost of positive sentiment currently surrounds the market.
Speculations that President-elect Joe Biden may be cryptocurrency-friendly have served to generate excitement among the crypto community. Biden has also named a former blockchain professor, Gary Gensler, to replace Jay Clayton as Chairman of the United States Securities and Exchange Commission (SEC).
Image source: Shutterstock
Ethereum Price on the Verge of Surpassing its All-Time High of $1400, Bitcoin Consolidates
Read More