Chainlink (LINK) Price Set to Reach New Highs This Quarter When Staking Goes Live
Chainlink (LINK) has recently recorded a new all-time high price, reaching over $23.55 in the past 24 hours. The oracle-based cryptocurrency has rallied to new highs, surging by over 9% in the past 24 hours, and over 40% in the past week.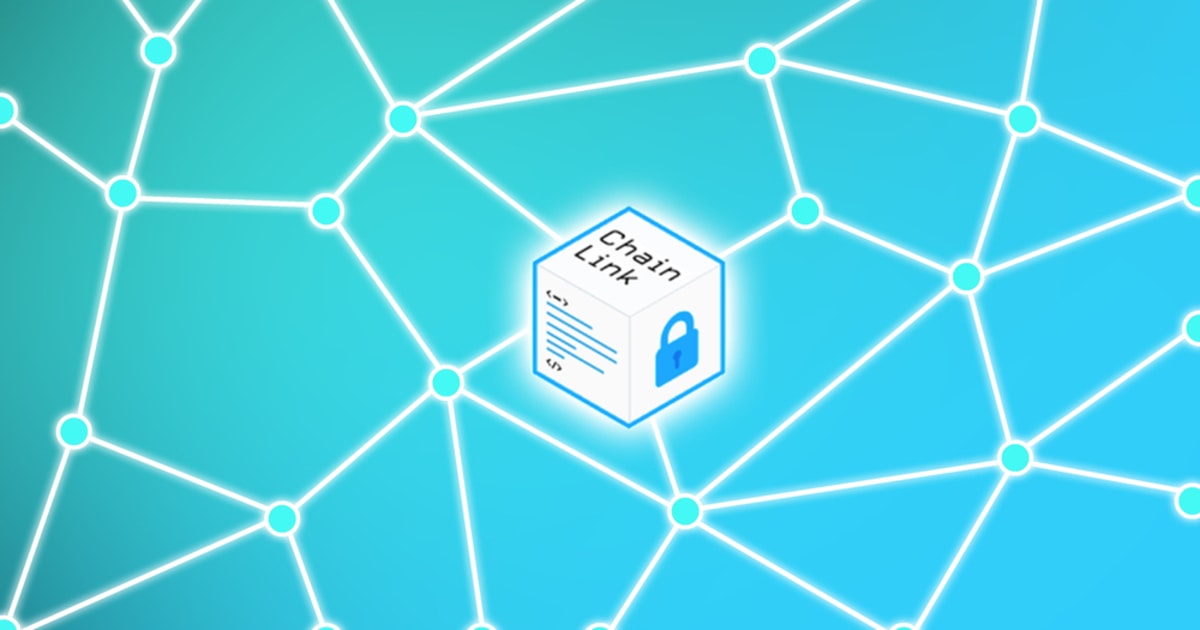 Although most large cap altcoins have been consolidating in the past 24 hours, many of them have been posting gains in the past week. Polkadot (DOT), which recently unseated Ripple (XRP) by becoming the fourth largest cryptocurrency by market cap has seen its price up by 86% in the past week. Cardano (ADA), just under Ripple by roughly 500 million in market cap, has seen its price surge by 25% in the past week. DeFi cryptocurrency Aave (AAVE) has gained over 44% in the past week.
A cryptocurrency trader recently noted that as Chainlink 1.0 is anticipating its production and staking in this quarter, Chainlink is about to see the biggest adoption of cryptocurrency in history. The trader explained:
"W/ ChainLink 1.0 about to go into production + staking coming this Q1. I truly feel all of that pales into comparison of SWIFT using $Link. SWIFT moves 4.5 QUADRILLION USD a year. Likely the biggest adoption of crypto in history. Already partners btw. I'm not bullish enough."
The trader further compared Chainlink's price charts with Bitcoin and Polkadot, which have been recording new highs in the past month as well. The trader added that Chainlink could see more areas for price discoveries (PD):
"Here is where $Link is now... The beginning. Buying anything close to the old ath's right now will likely yield an easy 2-3x. There are no resistances. Market has decided it's time for PD."
While Bitcoin's bullish momentum has slowed down, many traders believe that altcoins are due for their own season. Cryptocurrency trader Michael van de Poppe recently commented on the altseason, saying:
"People are calling this an #altseason, while #altcoins are only waking up out of their winter sleep and are still around their lows on the $BTC pair."
The trader added, "You think you're experiencing #altseason? This is just a warm-up. 2021 will be a crazy year for #crypto."
With Chainlink's staking going live this quarter, the crypto community is expecting Chainlink to reach new highs. A crypto enthusiast recently tweeted, "Imagine not holding $LINK before staking goes live this quarter."
Cryptocurrency trader Michael van de Poppe further predicts that during this bull cycle, Chainlink could reach at least $100.
Image source: Shutterstock
Chainlink (LINK) Price to Gain Bullish Momentum Despite Broken Correlation with Bitcoin
Read More