Three Worst Hit Altcoins by the Current Market Onslaught: ETH, NEXO, and XMR
While there is a growing bullish trend in the digital currency ecosystem across the board at the time of writing, the industry is notably not exhibiting a sign of persistent health as we are unsure if we are at the bottom of the current crypto winter or not.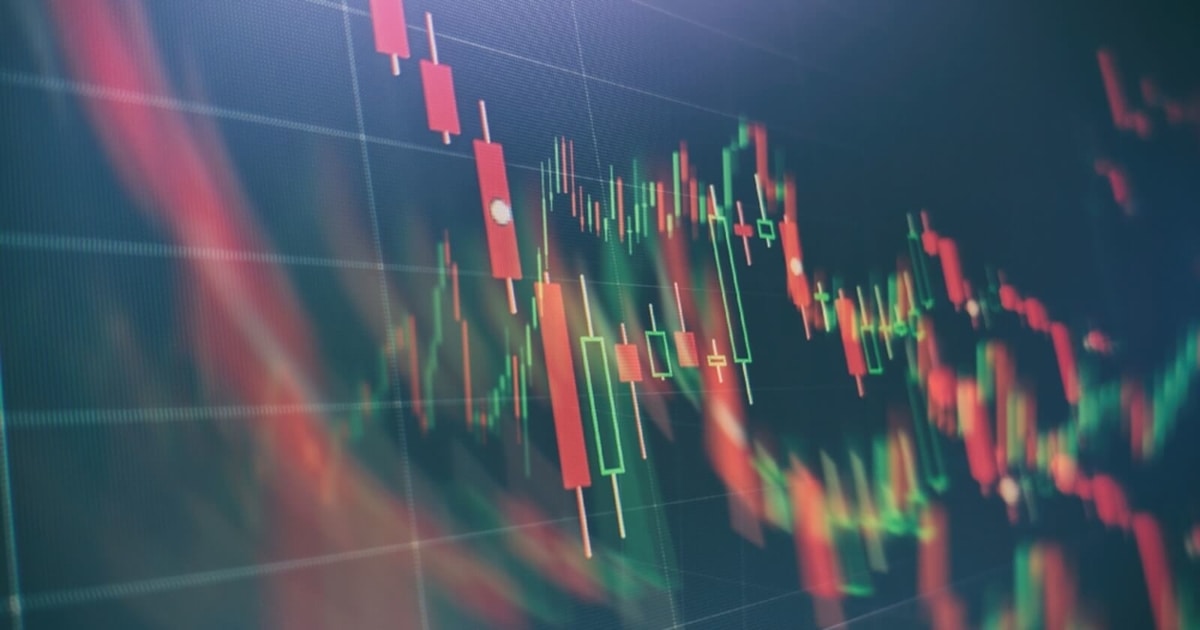 The combined market capitalization of the crypto industry slumped below $850 billion over the weekend as Bitcoin (BTC) tumbled to multi-year low levels. Amidst the ongoing onslaught, this piece analyzes three altcoins that are worst hit by the correcting prices. The selection is based on the top 100 coins listed on CoinMarketCap.
Ethereum (ETH)
Ethereum is the largest smart contract platform in the world, and its native token, the Ether (ETH) is down by more than 50% over the past month and by 30.27% in the past week. At a current price of $1,106.08, Ethereum is currently showing signs of recovery on the daily chart as it has parred off its losses and is up 17%.
The coin slumped to a low of $896.11 over the past weekend, its lowest level in more than 2 years. With a lot of utilities surrounding Ethereum, its demand is bound to pick up in the coming months and it has the potential to retrace its steps toward regaining its previous All-Time High (ATH) of $4,891.70.
Nexo (NEXO)
NEXO is the native token of the Swiss-based blockchain-based lending platform that offers users instant cryptocurrency-backed loans. Users deposit an accepted token - such as Bitcoin (BTC), Ether (ETH), Litecoin (LTC), or XRP (XRP) - as collateral to receive a loan in the form of a fiat currency or stablecoin.
The coin is currently changing hands at $0.6833, an 18.53% upsurge following its 34.53% drop over the past week. Nexo claims it is in a solid position to fulfill its lending obligations and even offered to buy out the collateralized loans of embattled Celsius Network this past week.
Investors may rewrite the growth path of NEXO over the coming week if its outlook stays positive.
Monero (XMR)
Monero is a privacy coin that fell remarkably over the past week per data from CoinMarketCap. The coin dropped as low as $97.23, a level that comes off as its lowest in more than 52 weeks. However, XMR is seeing a good recovery at the moment, and its investors can only hope this price will be sustained in the coming week.
Image source: Shutterstock
As Bitcoin Stares at the Psychological Price of $20,000, Will it Hold?
Read More