The Crypto Market is Experiencing a Healthy Price Correction Needed Before Surging Higher, says Spartan Group Partner
The crypto market has been riddled with activities after its market capitalization surpassed the $1 trillion mark. Nevertheless, a looming correction was bound to happen as it lost nearly $170 billion in a span of 24 hours, and its value diminished to $943.57 billion.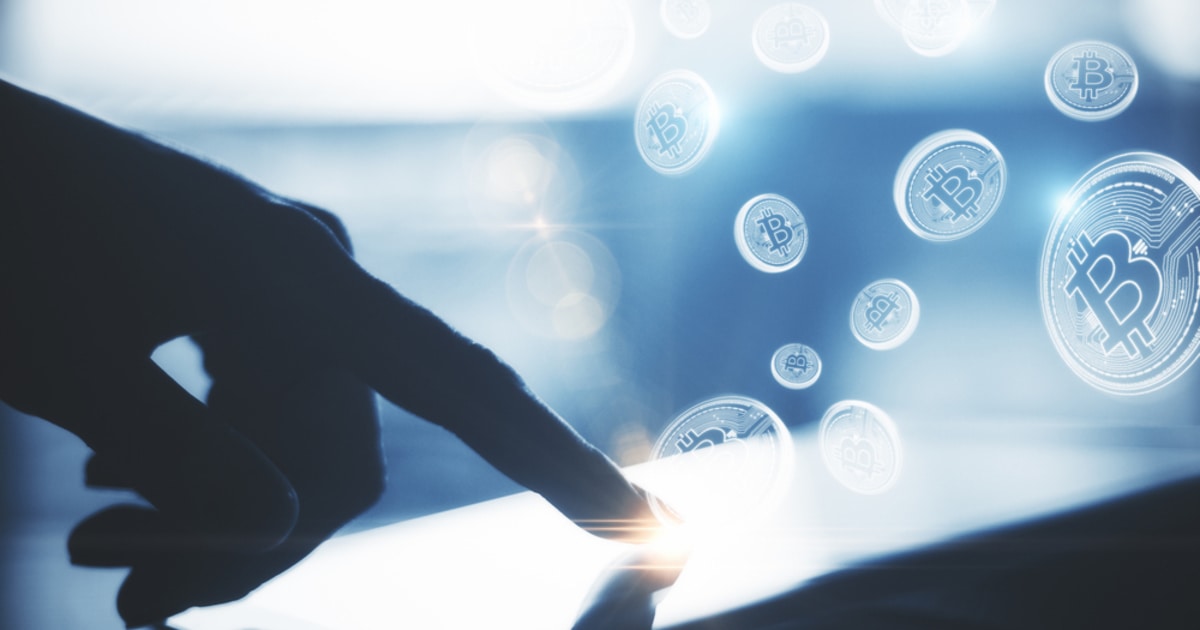 This price action in the crypto market has been depicted as a healthy correction, triggering more good than harm, by a partner at The Spartan Group, an advisory firm and crypto fund. He noted:
"This healthy correction is good for crypto markets. It affirms the trend of past cycles. It washes out the leverage that has been building in the past few weeks and sets the foundation for the next move higher. Make sure you take advantage of this correction."
The partner, tweeting under the pseudonym SpartanBlack, believes that the current price retracement will be instrumental in triggering an uptrend as past leverage will be washed out. He advises investors to take advantage of the correction and to buy the dip.
The crypto market looks set for a bounce-back
The present correction saw leading cryptocurrency Bitcoin (BTC) tumble to a low of $32,829 from a high of $41,500, and greed may be a factor explaining the price plunge, as the market is seen as overleveraged at the moment and investors have bought the dips below the $39K mark in fear of missing out (FOMO). By selling their funds shortly after BTC hit its record high however, this has caused the mainstream cryptocurrency's price to plunge.
Nevertheless, BTC has gained 17.07% in the last one week to push its price upwards to $36,121 at the time of writing, according to CoinMarketCap.
Ethereum (ETH) and Ripple (XRP) have also experienced a price surge by gaining 9.85% and 14.53%, respectively, in the last 24 hours. The market capitalization of the crypto sector may be a stone's throw away from recovering and hitting the highs of more than $1 trillion that it experienced previously, as it is now hovering around $989.42 billion.
The crypto market, therefore, looks like it will be back to winning again. These sentiments are echoed by Alex Saunders, the CEO of NuggetNews. He acknowledged:
"Retail has arrived. PayPal cleared $242M in crypto sales yesterday. That's nearly double the previous record."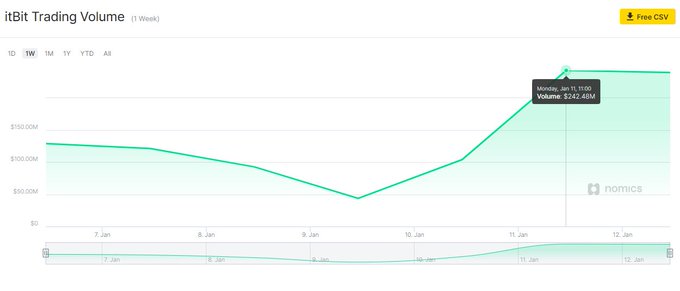 Time will tell what the crypto market has in store moving forward.
Image source: Shutterstock
Greed Caused the Bitcoin Price 20% Plunge, Will BTC Price Rise Again?

Read More