Thai SEC Bars Crypto Staking & Lender Services after Zipmex's Bankruptcy
Thailand's Securities and Exchange Commission (SEC) on Thursday announced a ban on crypto firms from offering staking and lending services to investors in the country.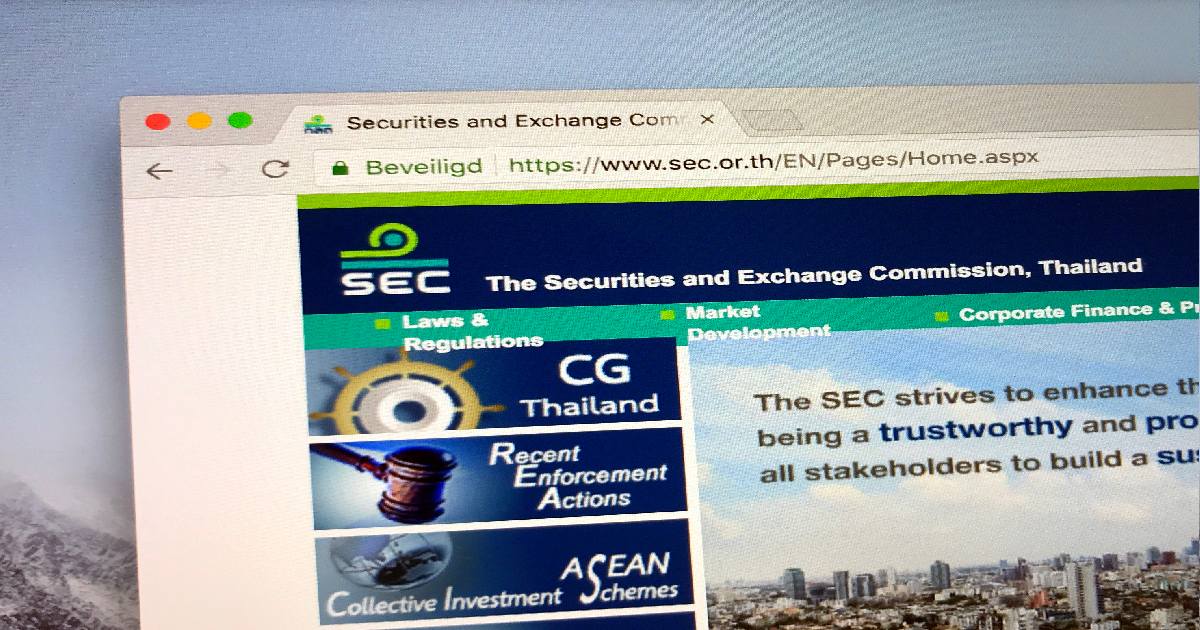 The move comes a few months after Thai-based crypto exchange Zipmex ran into financial difficulties due to a severe liquidity crisis following a sharp selloff in markets that started in May with the collapse of two paired tokens, Luna and TerraUSD.
Centralized crypto exchanges offer different staking and lending options, thus allowing customers to earn interest on their idle digital assets. But the Thai SEC has now imposed a ban that prohibits companies from providing such services.
According to the announcement, Thailand's regulators held a meeting on September 1 and discussed the liquidity troubles facing several foreign crypto companies in the country.
Authorities, therefore, approved a decision to ban crypto firms from offering interest-based services to customers as a way to help safeguard investors from liquidity risks. The SEC also believes that the decision will clarify misconceptions surrounding the regulatory status of crypto staking and lending services.
Domino Effect When Crypto Collapsed
The collapse of a multibillion-dollar cryptocurrency called Terra caused a massive bloodbath in the crypto market in May. As a result, several crypto firms, mainly lending platforms, became bankrupt, thus making it impossible for customers to access their deposited funds.
From Celsius to Three Arrows Capital, several major industry players have lost massive funds to the 2022 crypto plunge triggered by the cascading effect of the LUNA/UST crash.
On July 20, Zipmex, a crypto exchange headquartered in Singapore, which also operates in Thailand, Indonesia, and Australia, suspended withdrawals, citing reasons "beyond its control" like volatile market conditions and the resulting difficulties of key business partners.
Although the distressed crypto exchange resumed partial withdrawals shortly after a temporary suspension, its actions caught the attention of Thailand's authorities.
In late July, the Thai SEC quickly launched a probe into the exchange, seeking reasons for the suspension. Zipmex later said it had $53 million exposure to troubled crypto lenders Celsius Network and Babel Finance.
Celsius and Babel Finance are among several crypto players that have fallen into difficulties in recent months.
Thai watchdog worked with law enforcement to look into potential losses among the public after Zipmex suspended withdrawals.
The SEC also created an online forum to collect data from affected Zipmex customers to take legal action against the platform.
Last week, the SEC filed a police complaint against Zipmex and Akalarp Yimwilai, a co-founder of the company, and the CEO of its Thai unit, for failing to meet the deadline for sharing required transactional information.
Image source: Shutterstock
Thailand's SEC Moves to Revoke Huobi's License
Read More