Tether Floats Mexican Pesos-based Stablecoin in Latin America
Tether Operations Limited, the blockchain startup behind the USDT stablecoin, has announced its entry into Latin America with the launch of the Mexican Pesos backed MXN₮ stablecoin.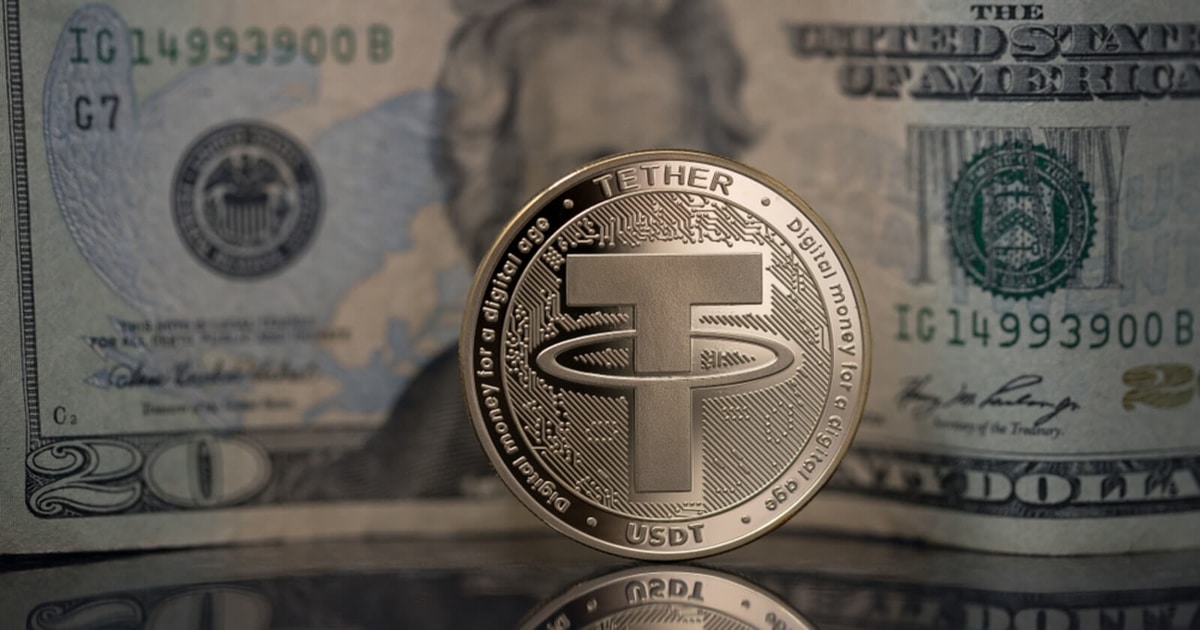 According to the company, the new stablecoin will be pegged to the Mexican Pesos on a 1:1 ratio and supported on three networks, including the Ethereum, Tron, and Polygon protocols. The company hopes that with the launch of the new token, the bulk of the cross-border transactions or remittances to Mexico can be taken on-chain, thus cutting transfer speed and fees, respectively.
"We have seen a rise in cryptocurrency usage in Latin America over the last year that has made it apparent that we need to expand our offerings," said Paolo Ardoino, CTO of Tether. "Introducing a Peso-pegged stablecoin will provide a store of value for those in the emerging markets and, in particular, Mexico. MXN₮ can minimize volatility for those looking to convert their assets and investments from fiat to digital currencies. Tether customers in this entirely new market will be able to benefit from the same transparent customer experience."
Tether is the world's largest stablecoin with a market capitalization of $73.2 billion, ranking it as the third-largest digital asset per data from CoinMarketCap. The stablecoin is not just the largest but also the most popular, and several blockchain protocols support it. While being accused of market manipulation in the past, USDT has been a successful stablecoin backed by the US Dollar, the Euro, and the offshore Chinese Yuan, which it floated back in September 2019.
Tether Operations Limited said its entry into Mexico would serve as a basis for a more related push in the near future.
"The addition of MXN₮ is a milestone for the company as it marks Tether's entrance into Latin America with a dedicated digital currency. The launch of MXN₮ will provide a testing ground for onboarding new users in the Latin American market and will pave the way for future fiat-pegged currencies in the region to be launched."
Image source: Coinbase
Tether Launches Stablecoin Backed by Offshore Chinese Yuan
Read More