Terraform Labs Staff Discloses LUNA's Potential Risk of Crash but Neglected: South Korean Authority
Carried out by the Seoul Southern District Prosecutor's Office's joint financial and securities crime investigation team, The staff of Embattled blockchain startup Terraform Labs have been called for questioning as part of an investigation.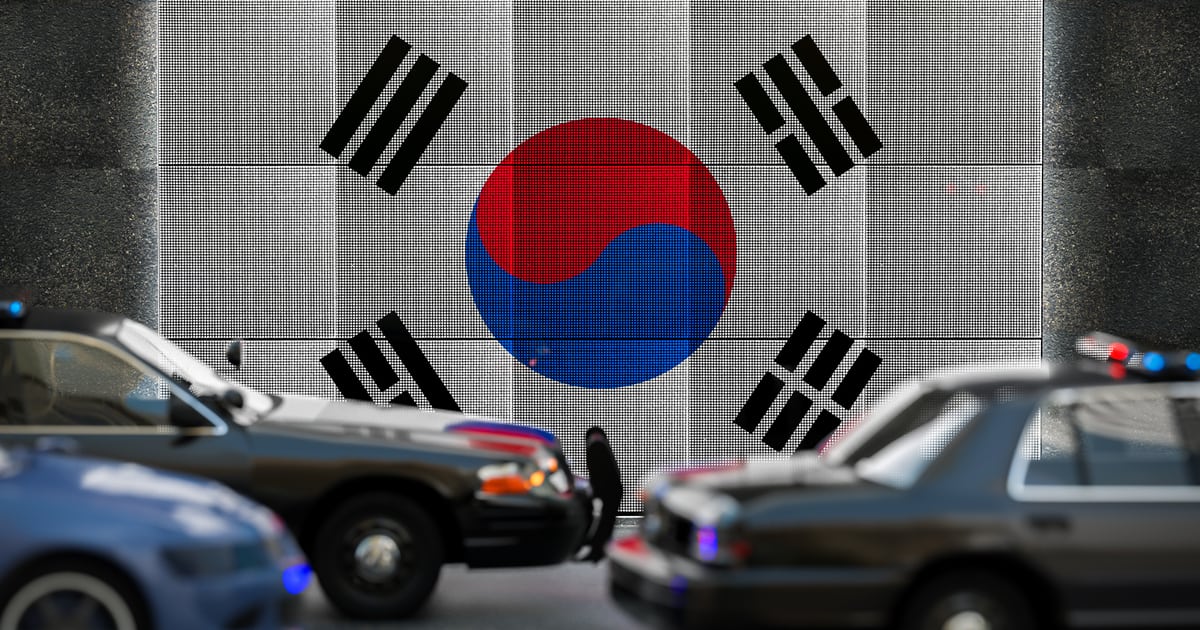 As reported by local news channel JTBC, the inquiry sought to know whether Do Kwon and the purveyors of the blockchain network were aware of the flaws in the system and its model before deploying and promoting it to global investors.
The suspicion of the Prosecutors seems to be answered as an unnamed staff who joined Terraform Labs as an early developer back in 2019 disclosed that there were concerns raised back then with respect to the unsustainability of the Terra model but all warning signs were neglected by Do Kwon.
The alleged high-handedness of Do Kwon has been seen as a fraudulent attempt, coupled with the fact that he allegedly tried to liquidate his assets in a bid to move Terraform Labs' operations out of South Korea. While Do Kwon has denied all these allegations, South Korean regulators have decided to leave no stone unturned and have extended their scrutiny to crypto exchanges.
The regulators seek to know whether the top crypto trading platforms operating in the country have appropriate safeguards to prevent future attacks and devaluation as LUNA and UST. While the investors of LUNA and UST are awaiting a recovery, Do Kwon and his team have launched Terra 2.0 which will operate without the associated UST stablecoin.
The new blockchain and its token has been airdropped to holders of the LUNA and UST token before and after the protocol was attacked. The airdropped token got off to a rocky start as its price plunged from a high of $19.54 to a low of $3.63 over the weekend, according to data from CoinMarketCap. While regulators are seeking answers and safeguards against future occurrences, Do Kwon's attempt to revive the ecosystem seems to be working for now.
Image source: Shutterstock
LUNA 2.0 Debut Experiences Hiccups as Price Plummets, Will Trust Remain Robust?
Read More