Teenage Twitter Hacker Could Use Bitcoin to Post $725,000 Bail
The mastermind behind Twitter's recent massive hack attack has finally been arrested after a nationwide investigation by the FBI, and bail for him has been set at $725,000. The 17-year-old teenager is alleged to have more than 300 Bitcoin (BTC) in his possession, that could potentially be used to make bail. This translates to $3 million.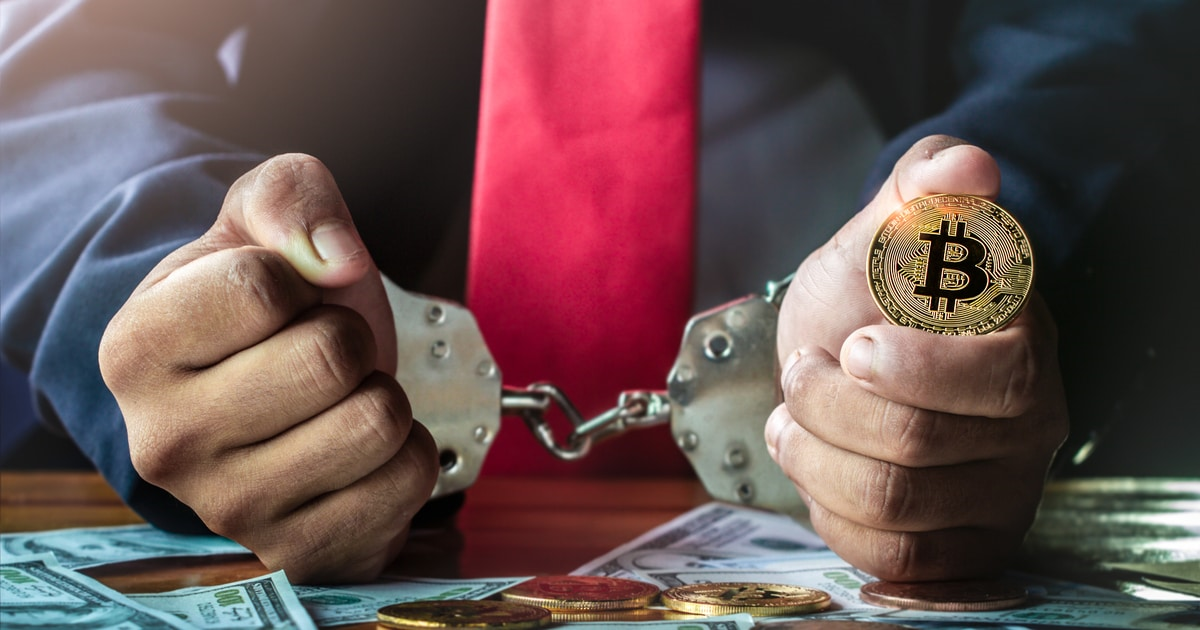 Twitter Hacker Not A First-Time Offender
As the 17-year-old offender is currently facing 30 criminal charges, the bail is set at $725,000. The teenager is not only charged with the massive Twitter attack that overtook the verified accounts for famous celebrities, tech moguls, and high-profile politicians, but he is also charged with counts of communications fraud, of fraudulent use of personal information, of organized fraud, and for accessing an electronic device without authority.
In his recent offense, the minor seized the verified accounts of high-profile figures such as Bill Gates, Elon Musk, Barack Obama, Joe Biden, and many more. He then tweeted the same message across all platforms, that promised that "all Bitcoin sent to our address below will be sent back to you doubled!"
The massive Bitcoin scam generated approximately $100,000 worth of BTC.
The minor is to be tried in Hillsborough County and is facing state charges, as he is a juvenile. As for his other two accomplices, they are facing federal charges in the Northern District of California.
Law Regulators Argue on BTC Legitimacy
During his court hearing, it was revealed by the American teenager's attorney that the "Bitcoin mastermind" had 300 Bitcoin in his possession. Prosecutors argued that the 300 Bitcoin held by the culprit should not be eligible for making bail payments, stipulating that every penny obtained by the teenager was through malicious and devious means.
This is not the first offense of the Twitter hacker, as his attorney disclosed that the minor was the subject of yet another criminal investigation, that happened last year. The FBI and Department of Justice had obtained a search warrant then and had seized 400 BTC in the minor's possession at the time, in addition to $15,000 in cash.
However, back in April, the prosecutors declined to charge the hacker and returned the cash and 300 Bitcoin back to the minor. Defense attorney David Weisbrod then argued that this legitimizes the digital assets owned by his client. He said:
"I can think of no greater indication of legitimacy than law enforcement giving the money back."
He then asked the judge to set bail at $20,000.
Twitter Hack Causes Many Repercussions
The offenses that the Twitter hacker faces are many and his recent offense impacted numerous big-names, including Jeff Bezos, Mike Bloomberg, Warren Buffett, Bill Gates, and extended to major coin exchanges such as Gemini and Binance. Companies such as Uber and Apple were also hit.
This is arguably the biggest hack Twitter has experienced in its history, and Twitter CEO Jack Dorsey has publicly apologized for the massive information breach that put in question the security of his social network company.
Image source: Shutterstock
Read More