Software that accesses the blockchain via local computer and helps to process its transactions. A client usually includes a cryptocurrency software wallet.
Related Posts (Tag: client)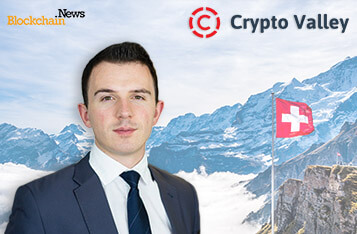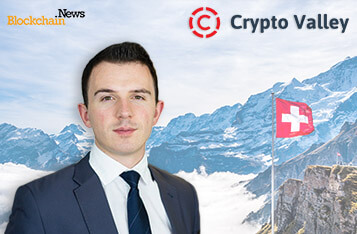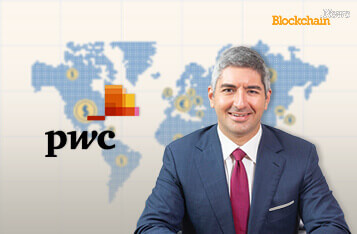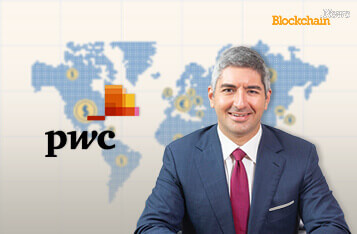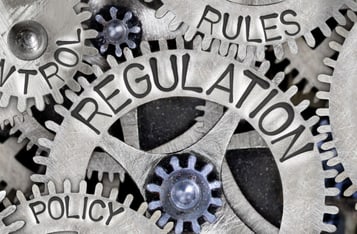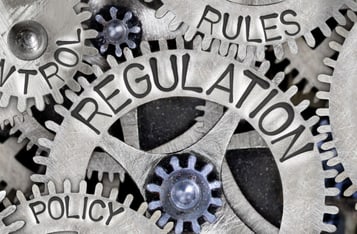 Traversing Through the Crypto Regulatory Landscape in 2019
Blockchain and crypto regulation has seen its ups and downs in 2019, with endless regulators evolving along with the realm of the new technology development and use cases. From countries that view blockchain as a threat to learning to embrace the technology; let's have a look at some of the major regulatory changes in 2019.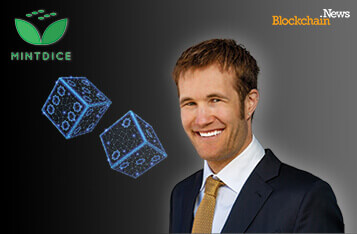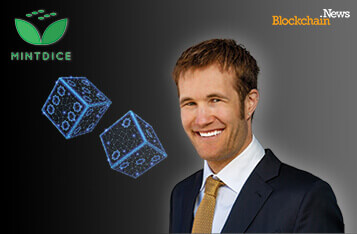 MintDice—Rolling the Dice on Trust
MintDice is an online cryptocurrency casino that leverages the immutable trust-machine Blockchain. No, blockchain does not magically turn losers into winners or improve their odds, but players on the site will be able to know for certain that the odds didn't change mid-spin, the game was played properly, and the stakes were real on both ends.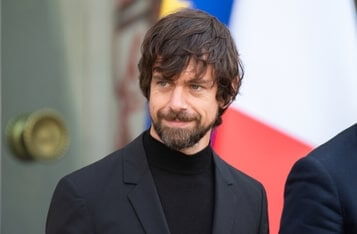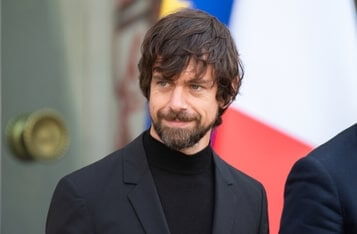 The Story Behind Kakao and Klaytn's Blockchain Dominance in Korea
During Hong Kong Fintech Week 2019 held on Nov. 4-8, Zachary Keats, the Director of Corporate Development at Klaytn and Ground X, shared his insights on blockchain adoption initiatives in Korea. Kakao, a South Korean internet company offering a platform of services including messaging, cab-hailing, and payments, has developed Klaytn, the blockchain business arm of the company.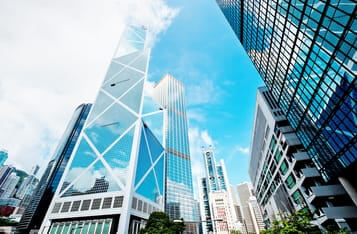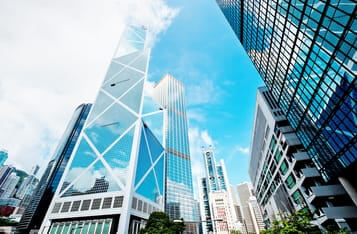 Hong Kong's Securities and Futures Commission Sets New Regulations for Crypto Exchanges
The Securities and Futures Commission, Hong Kong's financial regulatory has set out new regulations for Bitcoin and cryptocurrency exchanges on Oct. 6. Announced by Ashley Alder, Chief Executive of the Hong Kong SFC made an announcement in his speech at the Hong Kong FinTech Week 2019. Following his speech, the SFC also published a new regulatory approach to "virtual asset trading platforms," on its website.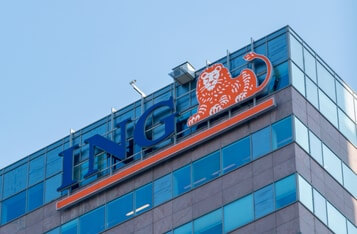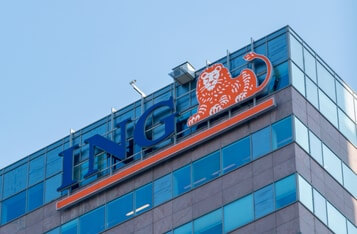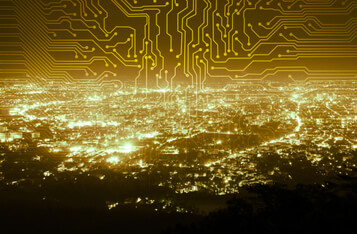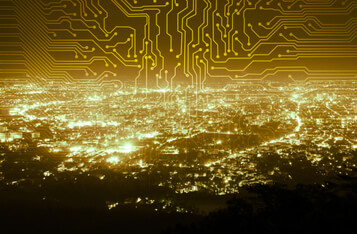 Belt and Road in Hong Kong: the Emergence of Digital Gold in IoT
A US dollar global economy has led to the underwhelming volume of growth of Chinese goods being traded among the Belt and Road countries and corridors since the initiative began in 2013. GoldZip is the exciting new digital tool allowing countries to barter goods based on their digital gold values.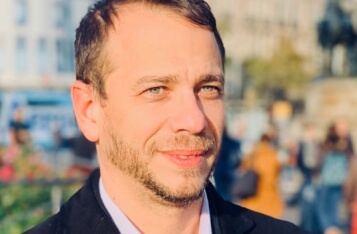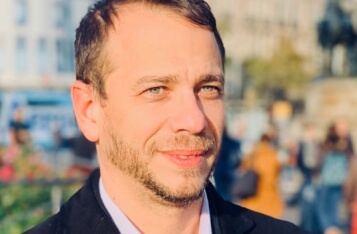 Search More?