Sweden's Sveriges Riksbank Begins Testing Its Blockchain-Powered Central Bank Digital Currency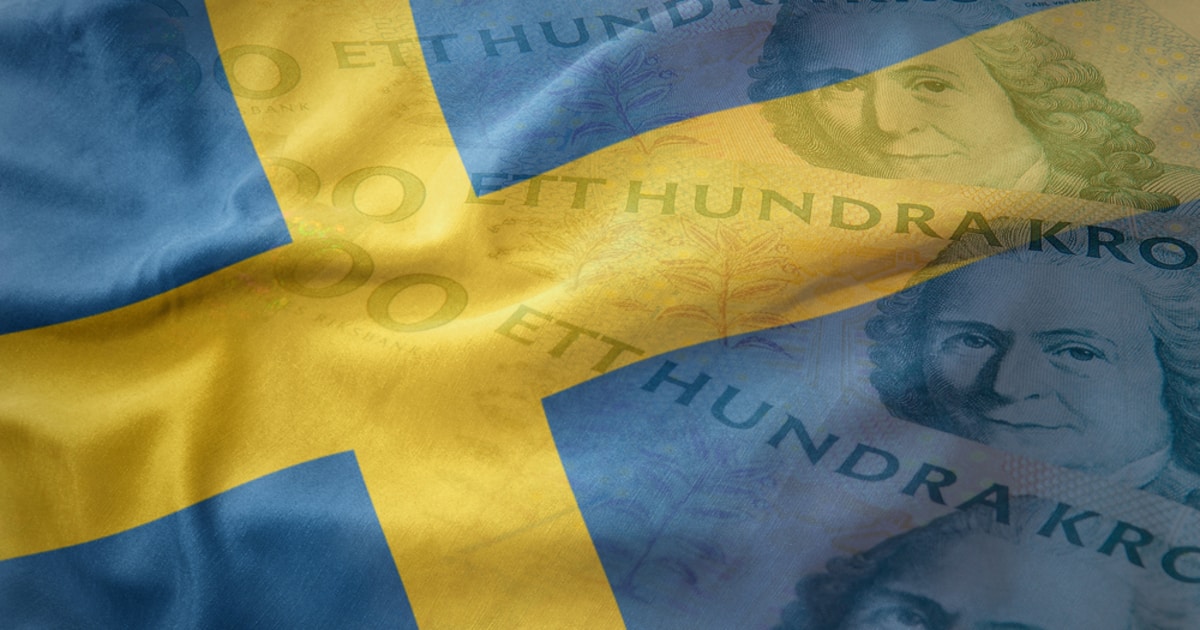 Sweden's Sveriges Riksbank announced that it had started testing an e-krona, taking one step closer to the release of a central bank digital currency.
The e-krona aims to simulate everyday banking activities, including payments, deposits, and withdrawals from a digital wallet on a mobile phone. The pilot testing program has been scheduled to operate for one year, until February 2021 and will be running on blockchain.
"The aim of the project is to show how an e-krona could be used by the general public," the Riksbank said. On the Riksbank website, it was suggested that making payments with e-krona will be "as easy as sending a text."
Sweden is one of the least cash-dependent countries in the world, with banknotes only taking up 1 percent of the Swedish GDP, according to Riksbank's data. The data also showed compared the Swedish's cash GDP against 11 percent in Europe, 8 percent in the United States, and 4 percent in the UK.
In April 2019, Riksbank asked lawmakers to investigate the concept of legal tender and its role as a central bank in a digital economy, revising the role in the payments system.
Riksbank, along with the central banks from the Euro zone, Canada, Japan, Switzerland, England, and the Bank of International Settlements, had formed a working group to share experiences on use cases on central bank digital currencies.
The announcement explicitly stated that the working group would "assess CBDC use cases; economic, functional and technical design choices, including cross-border interoperability; and the sharing of knowledge on emerging technologies."
Image via Shutterstock
Read More