SushiSwap (SUSHI) Slashes Rewards and Total Value Locked Takes a Plunge—What Does This Say About LPs?
DeFi protocol SushiSwap (SUSHI) recently cut its rewards from 1,000 SUSHI tokens per block for liquidity providers, to 100 SUSHI tokens as of Ethereum block 10850000.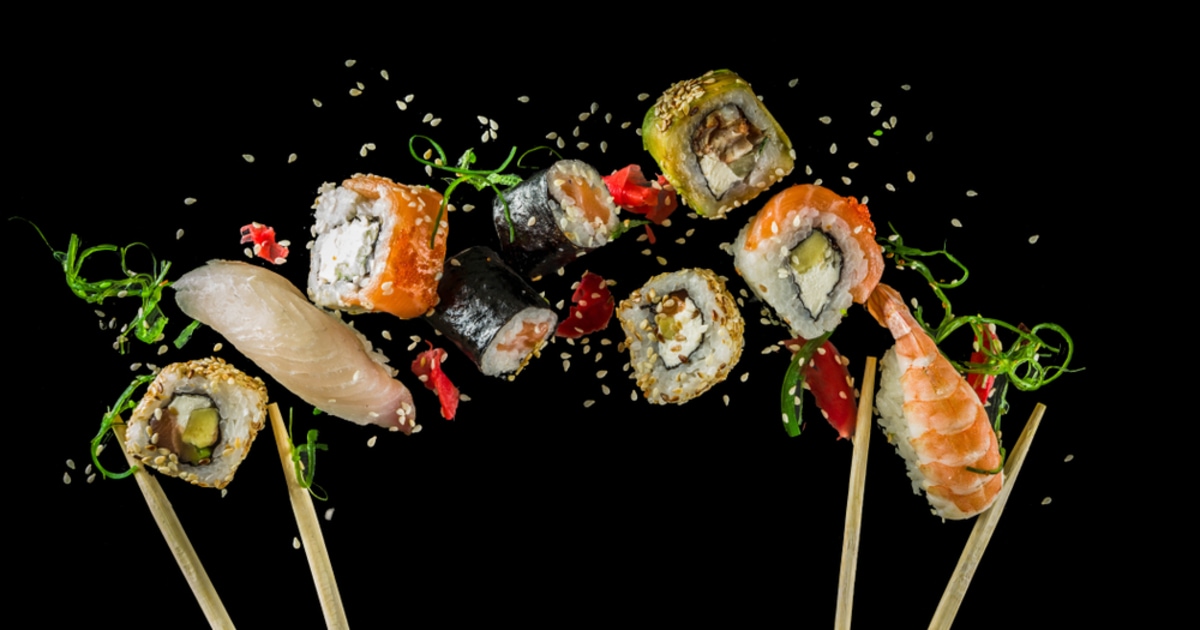 SushiSwap has been swarming in attention lately, in the DeFi industry, as it gained immense popularity since its existence. SushiSwap witnessed $250 million in total value locked (TVL) in cryptocurrencies on its first day of trading.
SushiSwap's fate has come with many twists and turns, starting off with the fact that its founder, known as Chef Nomi, decided to sell his SUSHI tokens in exchange for Ether. Along with the cashing out, Chef Nomi decided to transfer the control of the protocol to FTX's CEO, Sam Bankman-Fried. While Chef Nomi cashed out his SUSHI, the token price plunged dramatically, as the crypto community called his move an "exit scam."
Bankman-Fried decided to transfer the admin control to a multi-signature wallet after the decision was made in a decentralized vote. SushiSwap successfully migrated $830 million of value locked in the SushiSwap protocol from Uniswap. With the migration SushiSwap accumulated in a 225 percent increase in total value locked (TVL). Along with the migration, Chef Nomi has returned $14M worth of Ether back to the project fund, allowing SUSHI's price to recover alongside the other DeFi tokens.
SushiSwap distributes a fixed amount of newly produced SUSHI tokens to its liquidity providers every block. Prior to block 1085000, liquidity providers got SUSHI token rewards in proportion to the liquidity they provided.
Less than a day after SushiSwap rewards dropped from 1,000 tokens to 100 tokens per block, SushiSwap's total value locked also plunged from $1.46 billion to $846.88 million, according to SushiSwap Protocol Analytics. However, the SUSHI token's price only fell from $2.45 to $2.31 per token at press time, according to CoinGecko.
Uniswap, the original protocol of its hard fork Sushiswap, has now more total value locked (TVL) of $971.3 million, according to DeFi Pulse.
With the drop in Sushiswap's total value locked, indicates that the liquidity providers on the platform were only interested in maximizing profits, rather than supporting the decentralized finance protocol. This move could question the intentions of the decentralized finance and yield the farming sector as a whole.
Image source: Shutterstock
Read More