Stellar CEO Denelle Dixon Joins IMF Panel on Cross-Border Payments
Stellar CEO Denelle Dixon is slated to take part in the International Monetary Fund's (IMF) annual meeting later today, to discuss the private-sector's role in addressing the limitations of cross-border payments.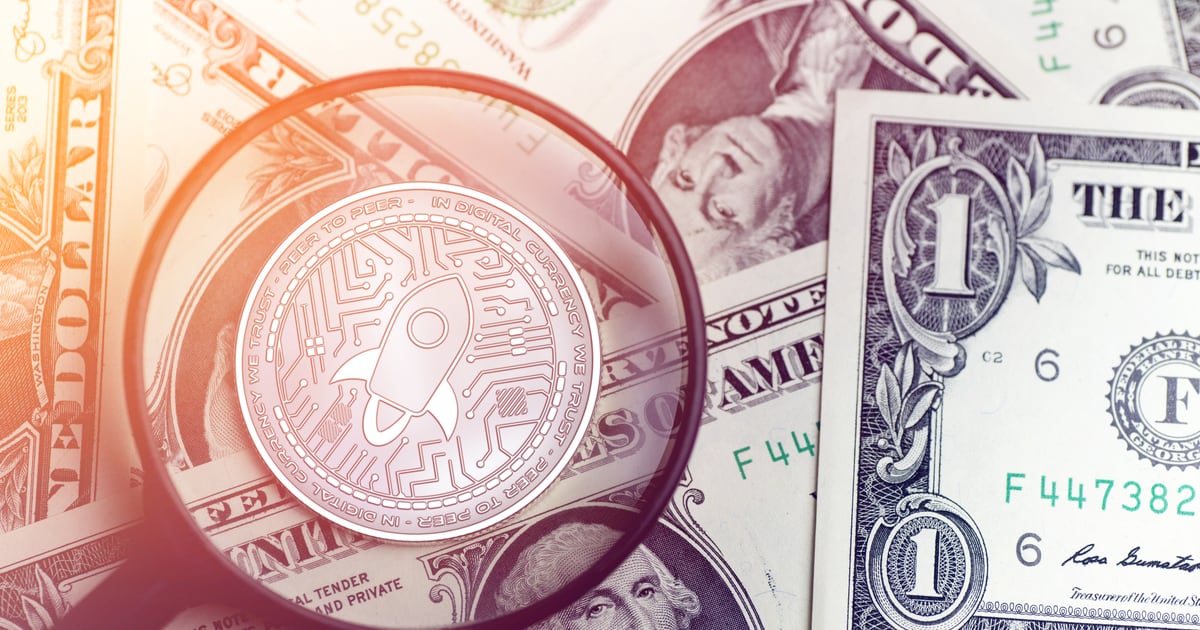 Stellar is an open-source network for currencies and payments and purportedly makes it possible to create, send and trade digital representations of all forms of money—whether it be standard currencies like dollars and yuan or cryptocurrency like Bitcoin, pretty much anything.
CEO Denelle Dixon, who leads Stellar's charge to create a synergy in the world's financial systems through blockchain, will appear on the panel along with Jonathan Dharmapalan, CEO of eCurrency; Rory MacFarquhar, senior VP, Mastercard; and Rene Reinsberg, CEO of Celo.
The IMF panel will be shown via webcast, and Dixon's panel will start at 9 am ET on later today. Dixon's private sector panel on cross-border payments will immediately follow an 8 am panel of policy-makers that will feature US Federal Reserve Chairman Jerome Powell—set to discuss the benefits and risks of cross-border digital currencies and their policy implications, according to the IMF.
Other members of Powell's panel include Agustín Carstens, general manager of the Bank for International Settlements; Nor Shamsiah, Governor of Bank Negara Malaysia; and Governor of the Saudi Arabian Monetary Authority Ahmed Abdulkarim Alkholifey, whose central bank is collaborating with the UAE on a blockchain-based transaction platform.
Although it is not clear whether it will be included in Powell's discussion—the Federal Reserve has grown bullish on digital payments technology as the COVID-19 pandemic has highlighted the need to provide faster methods of relief. The United States central bank has announced the accelerated development of its own platform—FEDNow and is also working on a CBDC known as the digital dollar.

Image source: Shutterstock
Read More