Federal Reserve Chairman Powell to Address IMF on Digital Currencies Next Week
Federal Reserve Chairman Jerome Powell will be speaking to the International Monetary Fund (IMF) next week as part of its panel on the future of cross-border digital payments.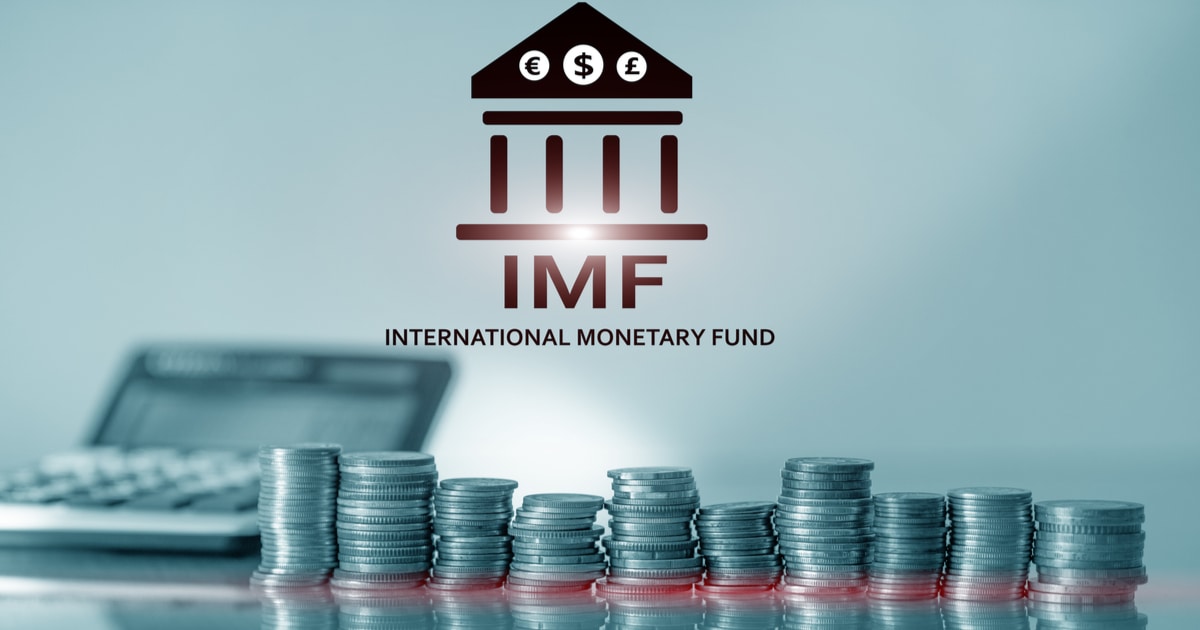 Fed Chair Jerome Powell will speak next week at the IMF's annual meeting as part of a panel that will discuss digital currencies and cross-border payments.
The panel discussion which will be webcast at 8 am ET on Monday, is entitled "Cross-Border Payment—A Vision for the Future."
Other members of the IMF's panel include Agustín Carstens, general manager of the Bank for International Settlements; Nor Shamsiah, Governor of Bank Negara Malaysia; and Governor of the Saudi Arabian Monetary Authority Ahmed Abdulkarim Alkholifey, whose central bank is collaborating with the UAE on a blockchain-based transaction platform.
Along with Fed Chairman Powell, the panelists are set to discuss the benefits and risks of cross-border digital currencies and their policy implications, according the IMF.
Although it is not clear whether it will be included in Powell's discussion—the Federal Reserve has grown bullish on digital payments technology as the COVID-19 pandemic has highlighted the need to provide faster methods of relief. The United States central bank has announced the accelerated development of its own platform—FEDNow and is also working on a CBDC known as the digital dollar.
Image source: Shutterstock
---

Read More