Stablecoins Pose Risks to Financial Stability: Yellen
US Treasury Secretary Janet Yellen said Tuesday that the current regulatory framework does not provide "consistent" and comprehensive standards for the risks of stablecoins as a new type of payment product, according to Bloomberg.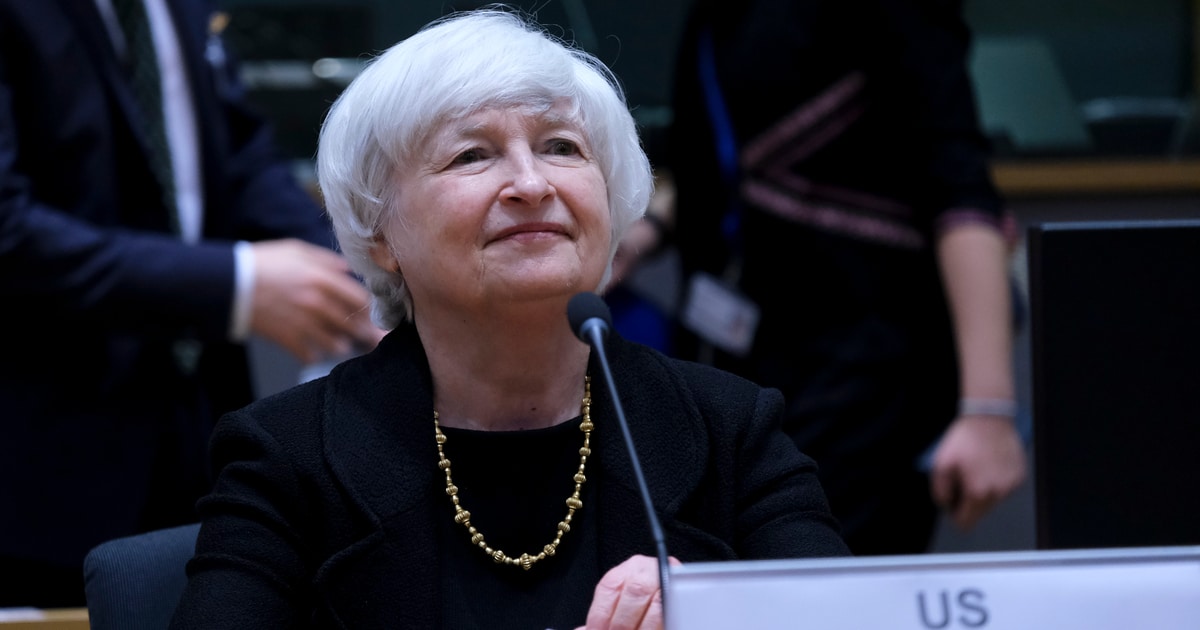 Yellen's comments reflect the stance of scepticism towards stablecoins. She cited the plunge of TerraUSD to urge the urgency of a regulatory framework on stablecoins, which aims to minimize the volatile price swings seen in most cryptocurrencies.
Recently, TerraUSD (UST) has fallen below the $1 peg amid the ongoing onslaught of the broader cryptocurrency market.
The instability of the UST stablecoin has pushed the United States Treasury Secretary, Janet Yellen, to advocate for introducing a tighter regulatory framework to govern the entire stablecoin offshoot of the crypto ecosystem.
"I think [the situation with TerraUSD] simply illustrates that this is a rapidly growing product and that there are risks to financial stability, and we need a framework that's appropriate," said Yellen, while speaking in a hearing of the Senate Banking Committee on the Financial Stability Oversight Council Annual Report to Congress.
While Yellen does not dispute the fact the industry could offer a number of potential benefits to promote innovation and increase the efficiencies of the payment ecosystem, she believes the risks they pose should not be overlooked, rather, they should be addressed.
Janet Yellen pointed out that while President Joe Biden has issued an Executive Order to help coordinate policies as it concerns digital assets, "The Council is drafting a report that will identify financial stability risks and regulatory gaps."
The head of the Treasury Department said she is willing to work with the Senate Banking Committee "on the issues and opportunities posed by digital assets." As it relates to stablecoins specifically, Yellen said efforts are on the ground to "ensure that payment stablecoins and their arrangements are subject to a federal prudential framework on a consistent and comprehensive basis."
This is irrespective of whether they are pegged to a fiat currency or are operated as an algorithmic stablecoin like the UST. While still in its infancy in general, the clamour for stablecoin and crypto regulation is growing at a very fast pace among key financial market regulators, and this trend is bound to usher in sweeping regulations into the crypto ecosystem in the near future.
Image source: Shutterstock
Thai Central Bank Issues Stern Warning about Thai Baht Digital (THT) Stablecoin
---

Read More