Square Wants Less Technical User-Friendly Cryptocurrency Wallets
Square Crypto, the cryptocurrency arm of the online payment service provider Square Inc is set to fund the development of user-friendly crypto-wallets without the technical difficulties as seen in some wallets that are currently prevalent in the space.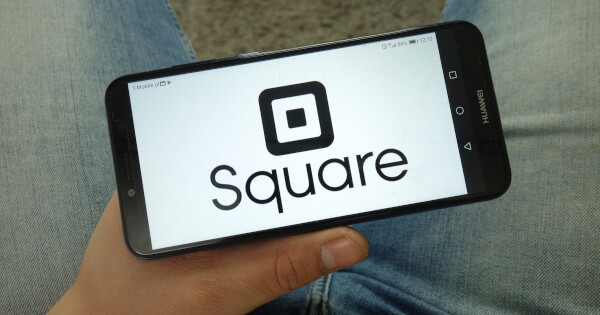 As revealed by Square Crypto, the grant will be given to Maggie Valentine, a designer working to simplify crypto "wallet onboarding flows by reducing technical jargon and increasing user education."
Maggie is working on a project which seeks to drive inclusive Bitcoin (BTC) usage regardless of any user's level of education and technical competence. She will investigate the challenges that cause a disparity in earning potential among crypto enthusiasts and will seek to proffer solutions by developing a crypto wallet with a simplified user experience while maintaining the primary features of the blockchain offerings including security and privacy.
The grant amount was undisclosed but Square Crypto affirmed that these learnings will be published in the "Best Practices" and "Recommended Actions on First-Run" sections of the Bitcoin Design Guide.
Square Spreading its Tentacles Beyond Bitcoin Purchase
Square Inc is one of the Wall Street firms that made the news in recent times for investing in Bitcoin, as one of the means to hedge funds amid dollar inflation and rising COVID-19 cases. Square, with Jack Dorsey as the Chief Executive Officer, announced back in October that it has purchased 4,709 bitcoins for $50 million. The current move being made by Square appears to have more ambition to institutionalize bitcoin all in a bid to drive cross-boundary inclusion.
Jack Dorsey who also doubles as the CEO of popular social media platform Twitter once reportedly called Bitcoin 'the best internet currency' and the push for a simplified crypto wallet is one of his ways of driving Bitcoin's adoption and thus dipping his company's foot in the growing effort to drive bitcoin integration.
Image source: Shutterstock
---

Read More