Square Becomes Block a Week after Dorsey's Exit as Twitter CEO
Initially, a credit card-reader business, Square Inc renames itself as Block Inc as it plans to broaden its services towards blockchain, music, and cash transfers.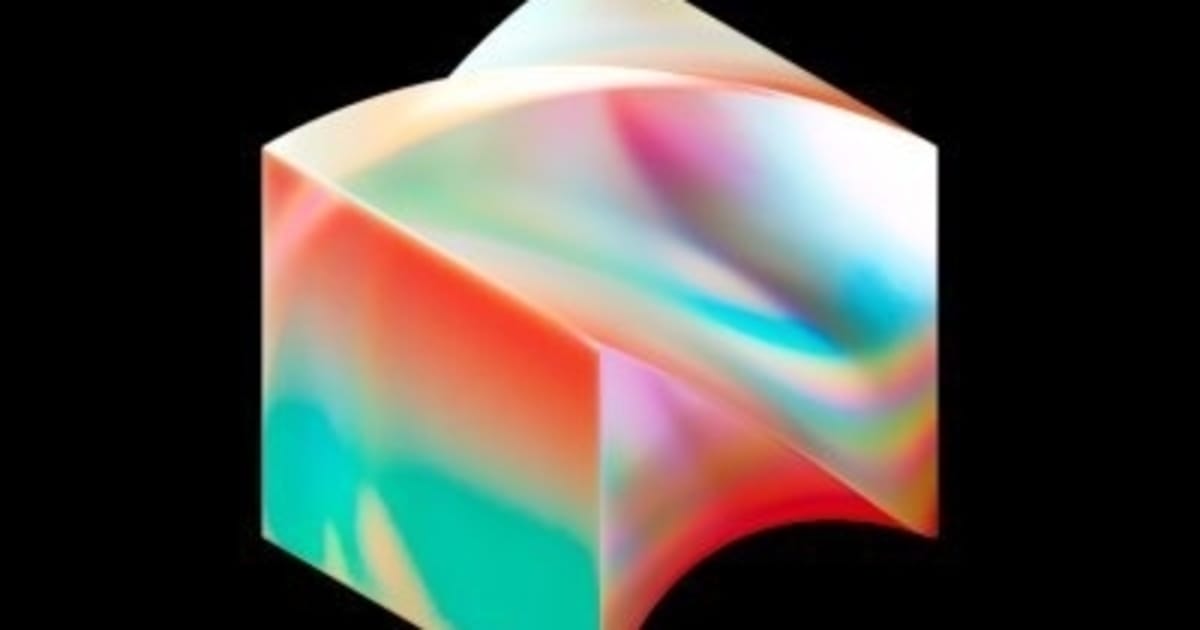 The name change of the payments giant co-founded by cryptocurrency fanatic Jack Dorsey - who quit as the CEO of Twitter earlier this week - will be effective from Dec 10, and the name of the seller product Square will remain the same. Also, the new corporate identity won't lead to any organisational changes.
The company said in an announcement that the new name "acknowledges the company's growth" and "creates room for further growth."
The company's stock ticker - SQ - will also stay the same.
"We built the Square brand for our Seller business, which is where it belongs," Dorsey, co-founder and CEO, said in a statement. "Block is a new name, but our purpose of economic empowerment remains the same. No matter how we grow or change, we will continue to build tools to help increase access to the economy."
Founded in 2009, Square was introduced into the market focusing on in-person payments and its namesake card reader, which let people accept credit card payments on a smartphone.
Since then, the San Francisco-based firm has added a peer-to-peer digital banking app, and small business lending received a bank charter and began offering crypto and stock trading.
Block, in a statement, said that the name Block "has many associated meanings for the company — building blocks, neighbourhood blocks and their local businesses, communities coming together at block parties full of music, a blockchain, a section of code, and obstacles to overcome."
While the company has purchased buy-now-pay-later provider Afterpay and Jay-Z's music streaming service Tidal, it is also actively working on prioritising bitcoin with a crypto-focused business called TBD.
Square Crypto, a project aimed at advancing Bitcoin, will now be called Spiral.
In October, Dorsey tweeted that Square is considering building a Bitcoin-mining system based on custom silicon that could be used by people and companies worldwide.
In November, Square published a white paper describing plans for a decentralised cryptocurrency exchange for trading Bitcoin, fiat money or real-world goods.
Prior to Square, the same strategy was used by social media giant Meta Platforms Inc last month, when it changed its name from Facebook Inc to widen the focus from its flagship product.
Image source: Shutterstock
Square's Cash App Generated $1.82 Billion of Bitcoin Revenue
Read More