Square Considering to Build Bitcoin Mining System: Jack Dorsey
Jack Dorsey, the CEO of Square Inc, recently disclosed that the payment firm is considering jumping into the Bitcoin mining business.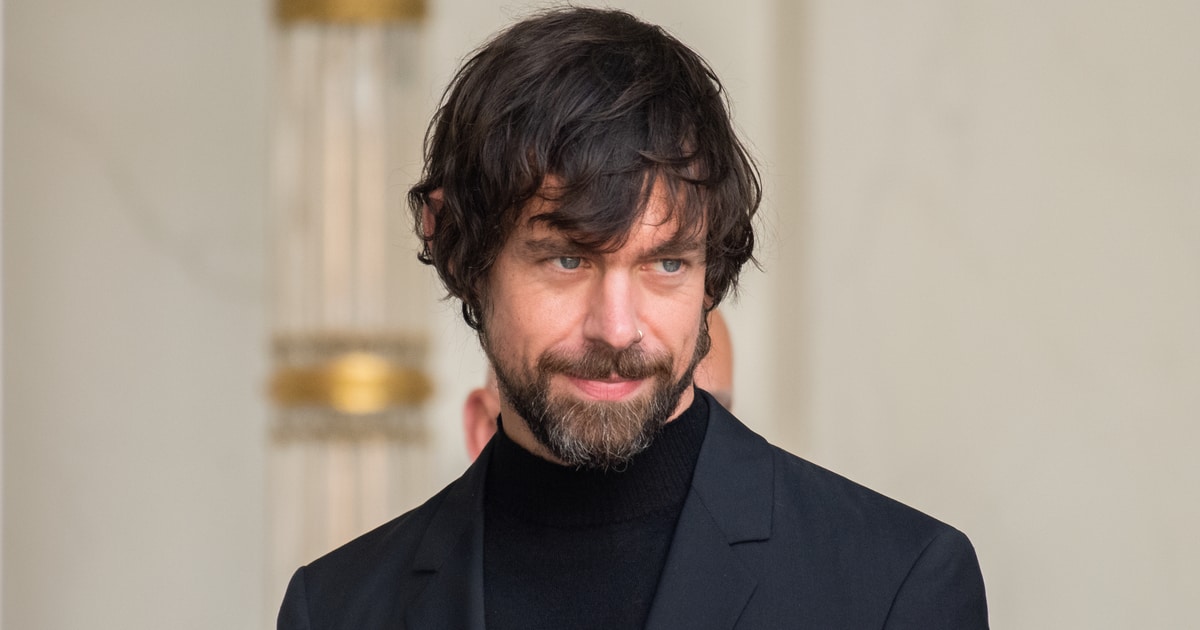 On Friday, October 15, Dorsey tweeted that the company intends to build an open-source Bitcoin mining system for individuals and businesses worldwide.
Following Dorsey's announcement, the bitcoin price surged above $62,000, as the world's largest cryptocurrency pushes towards passing its all-time high of $65,000.
Based on Square's original vision to make it easier for independent proprietors and small businesses to take credit card payments, Dorsey's goal is to make cryptocurrency mining more accessible to everyone.
Large scale players are dominating the Bitcoin mining industry nowadays, as they can afford to purchase tens of thousands of ASICs, the type of speciality gear being used to mine new coins.
Dorsey stated that Bitcoin mining currently is not accessible to everyone, but it should be easy as plugging into a power source. In his tweet, Dorsey said:
"Silicon design is too concentrated into a few companies. This means supply is likely overly constrained. Silicon development is very expensive, requires long term investment, and is best coupled tightly with software and system design,"
Dorsey added that Jesse Dorogusker, who is leading Square's project to build a Bitcoin wallet, will also lead his team to start studying the technology necessary to take the Bitcoin mining project.
In June, Dorsey stated that his payment firm is developing a Bitcoin hardware wallet, regarded as the most secure way to store Bitcoin in an effort to make the crypto asset more mainstream.
Dorogusker talked about the latest development and said that "we will incubate the Bitcoin mining system project inside Square's hardware team, starting with architecture, design, and prototyping of more efficient silicon, hashing algorithms, and power architectures."
Dorogusker said Square's silicon team in Toronto would lead the project because silicon is at the core of this new initiative.
Dorsey highlighted the reason why Square is considering entering into the Bitcoin mining sector. He stated that: "Mining needs to be more distributed. The more decentralized this is, the more resilient the bitcoin network becomes."
In August, Dorsey stated that he personally entered into mining Bitcoin himself through the help of Bitcoin mining service provider Compass, which hosts and operates cryptocurrency mining rigs for individuals.
Bitcoin and Business
Square and Twitter CEO Jack Dorsey has been preaching the gospel of Bitcoin for many years now.
A key reason why Dorsey is passionate about Bitcoin is its community and consensus-driven approach, which reminds him of the early days of the internet. The CEO sees cryptocurrency as the future currency of the internet.
In July, Dorsey stated that Bitcoin would be a big part of the future of Twitter Inc, as he sees opportunities to integrate the crypto into existing Twitter products and services, including subscriptions, commerce, and other new features like Twitter Tip Jar and Super Follows.
In October 2020, Square invested $50 million worth of Bitcoin as part of its balance sheet, with an additional $170 million bought in February this year as part of an ongoing commitment to the currency. Square customers can also sell and buy Bitcoin in the Cash APP platform.
The payment firm also plans to create a Bitcoin hardware wallet to make cryptocurrency custody more mainstream. Also, it is developing a new business focused on decentralized finance (DeFi) services for Bitcoin to create non-custodial, permissionless, and decentralized financial services.
Image source: Shutterstock
Square to Establish Decentralized Bitcoin Exchange
Read More