Spotify Says Testing New Feature to Allow Artists Promote NFTs
Spotify announced on Monday that it is testing a new feature that will allow artists to promote their non-fungible tokens (NFTs) on their profiles.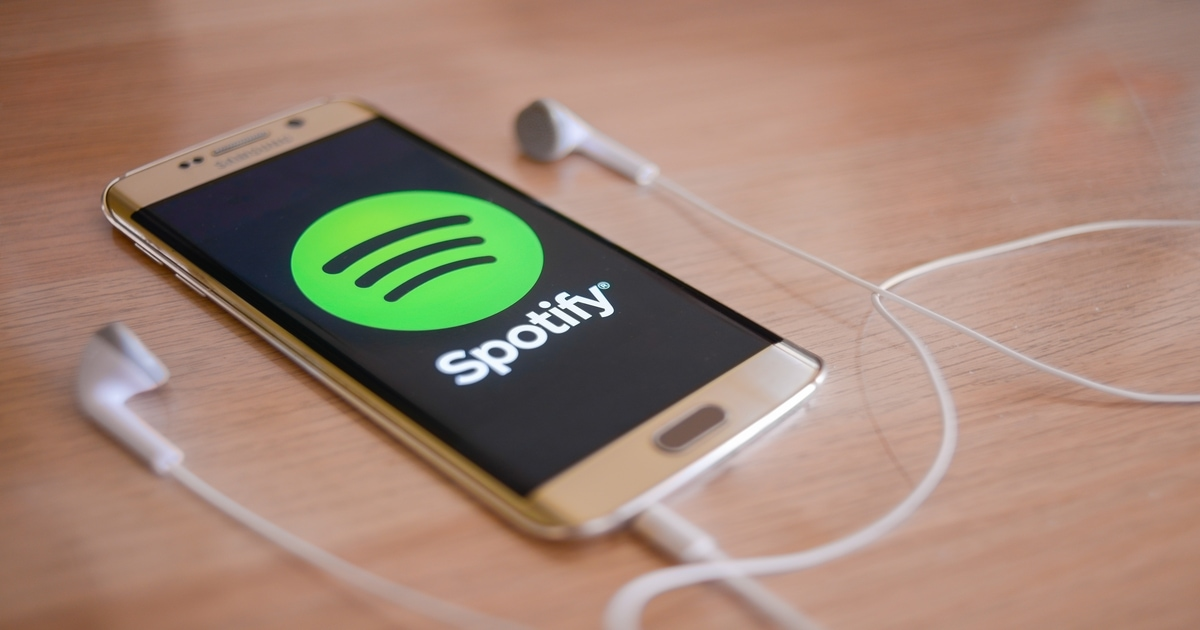 The Swedish audio streaming and media services provider said that the new option is only available for a "very small group of artists." The firm stated that the test is currently available to a select group of Android users across the US.
Users who are part of the test will be able to preview NFTs via an artist's profile page. They will then be able to tap through to view and learn more about specific NFTs and choose to buy them from external marketplaces.
Spotify mentioned that it is not applying any fees for NFT sales as part of the test. The company clarified that it is just testing a way to allow artists who are selling NFTs to promote them on its service. According to Spotify, the data will assist in deciding whether to launch a full feature for all artists.
Spotify said that it is conducting the test in response to requests from its industry partners. The company further mentioned that the test is part of its continued commitments to enable artists to deepen their connections with fans both on and off its platform.
In a statement, a Spotify spokesperson said: "Spotify is running a test in which it will help a small group of artists promote their existing third-party NFT offerings via their artist profiles. We routinely conduct a number of tests in an effort to improve artist and fan experiences. Some of those tests end up paving the way for a broader experience and others serve only as an important learning."
Blockchain in the Music Industry
In March this year, Spotify announced plans to add blockchain technology and NFTs to its streaming service. The music streaming giant posted two job adverts that showed its intent to hire people to work on the early stages for Web3 projects.
With the new venture, Spotify is assessing how it could develop its cryptocurrency or NFTs to regulate how record labels and artists get paid for their albums and songs.
The proposed system is leveraging blockchain technology to create a shared ledger of rights and royalties between music labels, musicians, and other players in the music industry.
Streaming services play an important role in human lives. As far as music is concerned, Apple Music, YouTube, and Spotify have become inseparable from the music industry. Blockchain-based platforms and NFTs have become a vital aspect that leverages the way such services (Spotify, YouTube, and others) stream songs to benefit artists on their platforms.
NFTs can represent anything of value, ranging from a piece of art to a song and beyond. Their non-fungible nature means that every token is different, therefore allowing ownership rights to be preserved on the blockchain.
By using blockchain technology and NFTs, Spotify can further enhance its streaming services to help both users and artists get more out of them.
Image source: Shutterstock
Facebook Aims to Integrate NFTs in Novi Digital Wallet
Read More