South Korea will Impose a 20% Tax on Capital Gains from Cryptocurrencies Next Year
The South Korean administration is not relenting on its quest to levy a 20% income tax on capital gains from crypto transactions in 2022, despite growing investor concerns for the taxation plan to be delayed.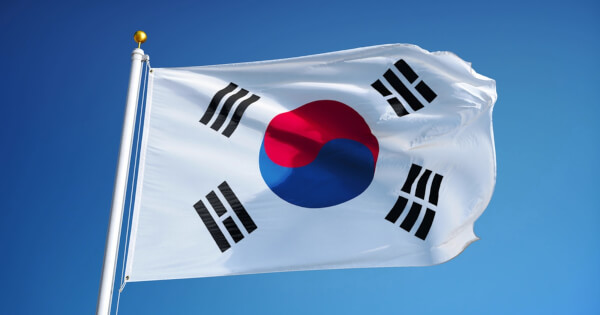 Crypto gains will be classified as "miscellaneous income"
During a vice-ministerial interagency meeting, the South Korean government revealed that its 20% income tax plan on cryptocurrencies would continue to implement next year.
Koo Yoon-cheol, the head of government policy coordination under the Prime Minister's office, chaired the meeting. He noted:
"Gains from cryptocurrency transactions will be classified as 'miscellaneous income' and will be subject to a 20 percent tax starting next year. Virtual asset gains must be reported when filing for general income taxes in May 2023."
The Financial Service Commission, the nation's monetary watchdog, is responsible for regulating and overseeing the cryptocurrency market. On the other hand, the science ministry is mandated with boosting the growth of the blockchain industry.
Special governmental campaign against illegal crypto activities
It also decides that the relevant authorities would extend the special governmental campaign time frame for cracking down and monitoring unlawful crypto activity to September 2021.
In February this year, the South Korean Ministry of Economy and Finance announced that investors making at least 2.5 million won, or approximately US$2,260 from crypto trading, would be subjected to the 20% income tax. It also pointed out that crypto inheritances and gifts would also be taxed. In such cases, the calculation of asset price would be based on the daily average price for one month before and one month after the date of the inheritance or gift.
Crypto taxation has been a burning issue in South Korea since the nation's parliament last year brought up the crypto taxation bill.
Therefore, cryptocurrency investors find themselves in a difficult position because of the heavier taxes imposed on their gains than with stock investment.
Image source: Shutterstock
Read More