Solana Network Goes Offline Amid Massive SOL Price Plunge
The Solana protocol recently crashed and saw some of its services disrupted on Tuesday, less than a week after its SOL cryptocurrency hit record all-time highs.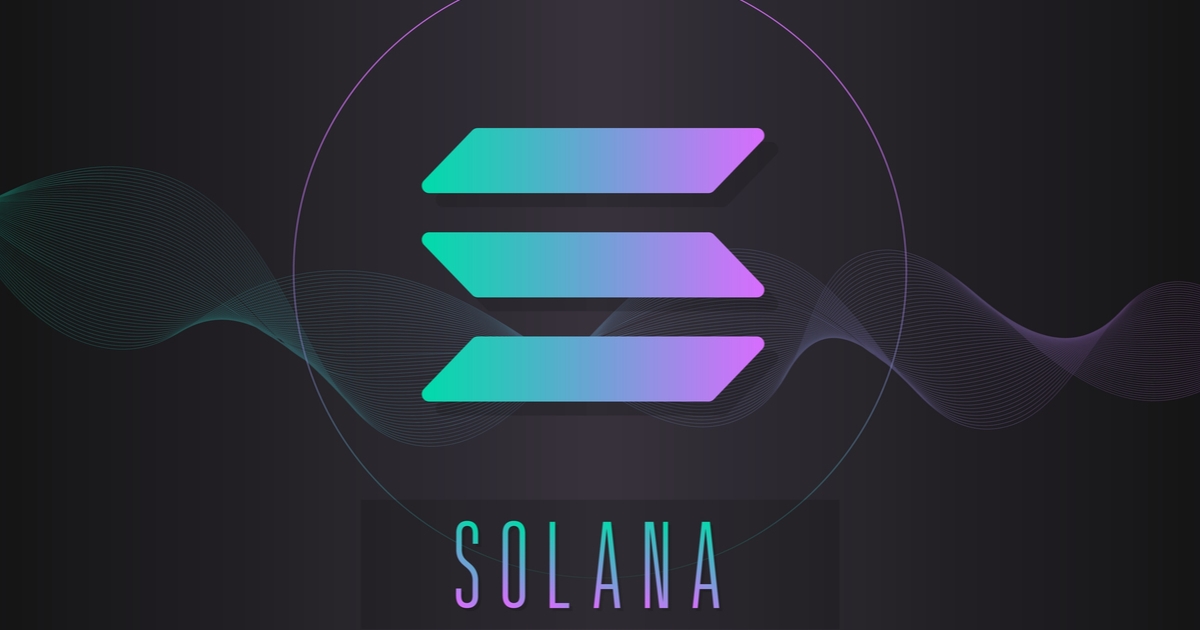 On September 14, the Solana blockchain witnessed an error, and the chains stopped working for more than 11 hours, and the ongoing outage continues.
Through its official company Twitter account, Solana Lab Inc. announced the matter and stated: "Resource exhaustion in the network is causing a denial of service, engineers are working towards a resolution. Validators are preparing for a potential restart if necessary,"
Solana network has been offline and not producing blocks for several hours, and as a result, the price of SOL has plunged by 13% over the last 24 hours amid the ongoing network outage.
Solana network stopped producing blocks yesterday, and the company engineers have been working to resume the operation of the blockchain network. Node operators currently are working on a network restart to resume validating transactions.
The company explained that the offline network incident has been caused by a flood of transactions sent from bots, with as many as 400,000 transactions per second. And that caused the network to start forking into different paths, which overwhelmed the and eventually shut down the memory of some nodes.
Is Solana Worth Investing?
Despite being one of the youngest blockchains on operations, the Solana network has recently gained dominance and has been quite busy, as many investors have favoured it over other altcoins.
Last week, the SOL coin, the native cryptocurrency of the Solana blockchain network, hit records highs despite a widespread sell-off in the crypto market. However, over the last 24 hours, SOL declined its price by more than 13%, as yesterday afternoon it was trading at $147 per coin, but currently, it has gained some strength and is trading at around $162 per token.
Last week, Solana-backed products experienced more inflows than Bitcoin and Ethereum backed investments, and on September 9, SOL hit a record above $200, according to data from CoinShares. Over the last month, SOL gained around 250%, making it the top-performing major cryptocurrency, climbed into the top ten cryptocurrencies by market capitalisation, and today, its market cap positions the seventh-largest.
Image source: Shutterstock
Solana (SOL) Hits New AHT of $145, Displaces Dogecoin To Become the Seven-Largest Cryptocurrency
Read More