Singapore's DBS Acquires Land in The Sandbox Metaverse
The Development Bank of Singapore (DBS), a multinational financial institution based in Marina Bay Singapore has proposed to secure land in The Sandbox metaverse which is an arm of Animoca Brands, a blockchain virtual, and investment firm.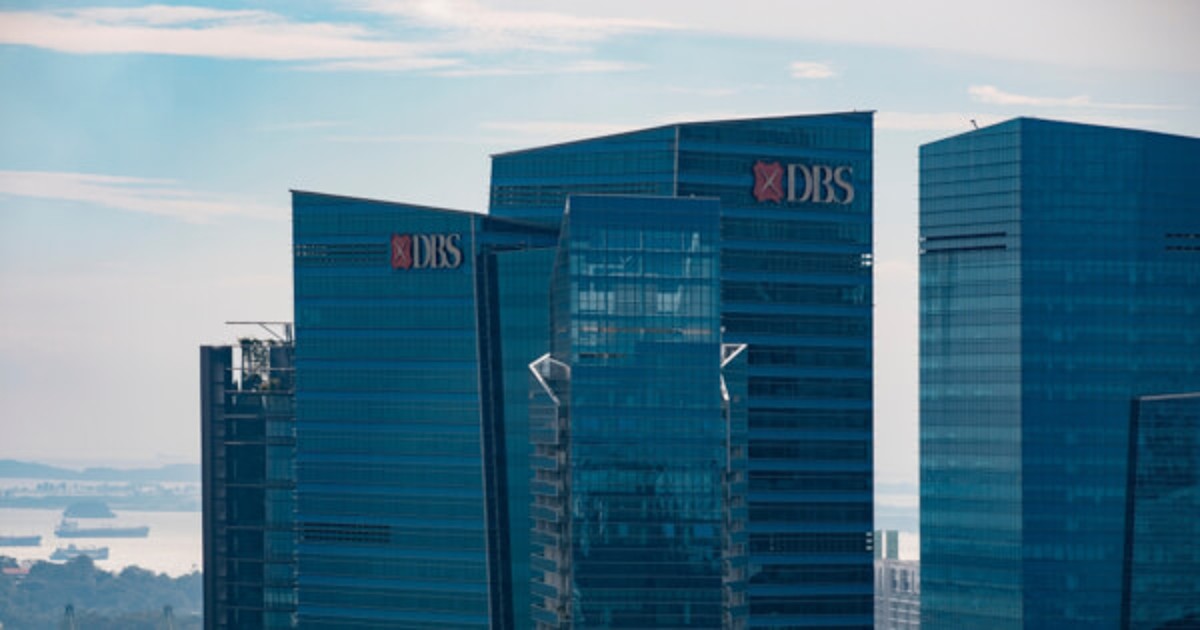 DBS is set to acquire a 3x3 LAND piece in The Sandbox metaverse, a type of virtual property to experience a better and more sustainable world according to a report.
DBS asserts that it is both the first Singaporean business to collaborate with The Sandbox and the first regional bank to engage with the metaverse. The bank declared that it will also purchase carbon offsets to make its metaverse carbon neutral.
"As we stretch the limits of what the metaverse can do, our cooperation with The Sandbox and Animoca Brands represents the beginning of a thrilling collaboration," said Piyush Gupta, CEO of DBS, "We also look forward to using it as an extra cutting-edge platform to raise awareness of crucial ESG (environmental, social, and governance) concerns and to highlight partners and communities doing admirable work to solve them''.
DBS Emerging as a Frontier in the Digital Space
DBS's acquisition of The Sandbox's property comes after the launch of its crypto exchange for Bitcoin (BTC), Ripple (XRP), Ethereum (ETH), and other altcoins in 2020. According to Gupta, the DBS exchange appears to be the first cryptocurrency exchange that would be backed by a traditional bank.
The multinational bank claimed that despite a significant global decline in the value of digital assets, its purchases of Bitcoin accounted for 90% of all crypto trading activities. The bank has witnessed a high amount of digital exchange which caters to family exchange and institutional investors.
Animoca Brands earlier received new money worth $110 million through the sale of convertible notes according. The Convertible Notes, which were issued at a price of AU$4.5 ($3) and have a three-year expiration date, do not alter the company's valuation from its previous investment round as stated by the firm.
Image source: Shutterstock
Animoca Brands Confirms New $110m Funding Round
Read More