Animoca Brands Confirms New $110m Funding Round
Blockchain gaming and investment company Animoca Brands has raised new capital worth $110 million from the issuance of convertible notes.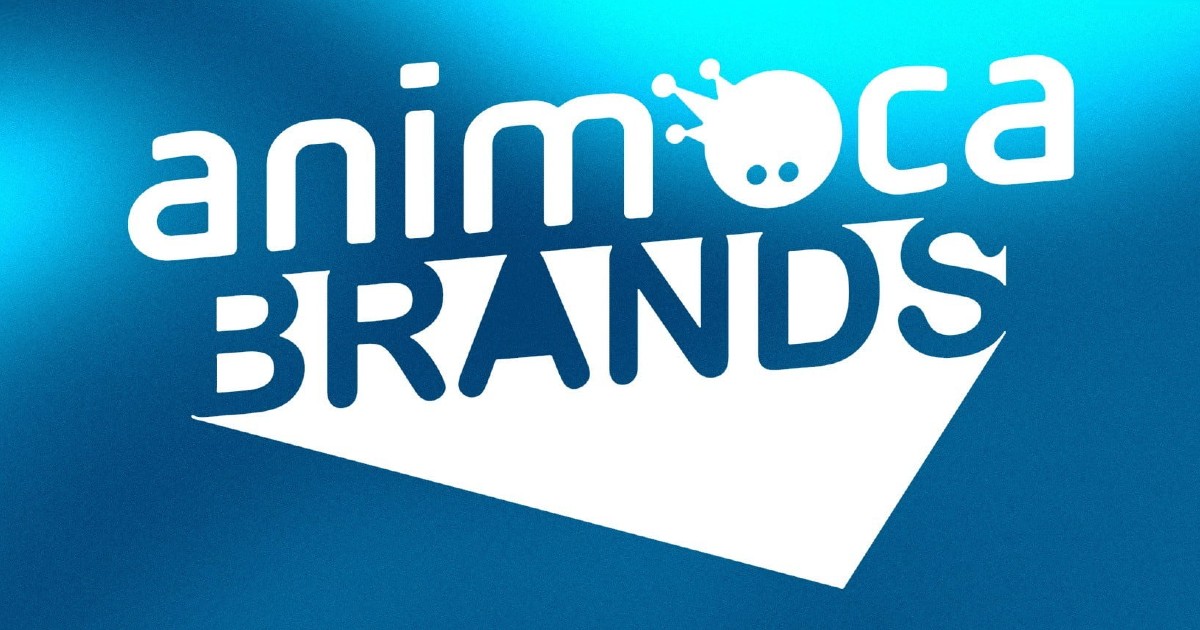 According to the company's announcement, the funding round was opened to a limited number of investors, which includes Temasek, Boyu Capital, and GGV Capital, as well as existing investors Mirae Asset Management and True Global Ventures (TGV).
As detailed by the firm, the Convertible Notes, which will expire in three years, were issued at a price of AU$4.5 ($3), and it does not change the company's valuation from its last funding round.
"We are incredibly pleased to complete a special strategic round of fundraising comprising several of the most respected institutional investors in the world, and we are honoured by the continued support from existing investors," Yat Siu, co-founder and executive chairman of Animoca Brands, "said Animoca Brands has grown significantly as a company in the last year, and our new investors will contribute strategic advice and perspective as we build the world's leading company furthering digital property rights in the Web3 industry."
According to Animoca Brands, the newly onboarded group of investors will also play a crucial in advising the firm on its planned business strategies. The newly received funding will also be deployed to "strategic fund acquisitions, investments, and product development, secure licenses for popular intellectual properties, and advance the open metaverse, including through its efforts to promote digital property rights for online users."
Animoca Brands has strategically positioned itself this year as the delight of investors. The sale of these Convertible Notes is the third time since the parent company to be raised capital this year. While this funding round was hinted at earlier, Animoca Japan secured $45 million in funding, further expanding its ecosystem.
The leading gaming platform remains committed to expanding its footprint in the digital currency ecosystem as it is searching for the next mega unicorn like The Sandbox.
Image source: Shutterstock
Animoca Brands Receives $358M Boost, the Gaming Firm Goes on Acquisition Rampage
Read More