Singapore Financial Regulator Says Crypto Rules Must Be Strict but Clear
Monetary Authority of Singapore Managing Director, Ravi Menon, defended Wednesday the need for strict crypto rules to assist in mitigating potential risks facing retail investors as well as the use of digital assets for money laundering and terrorism financing purposes.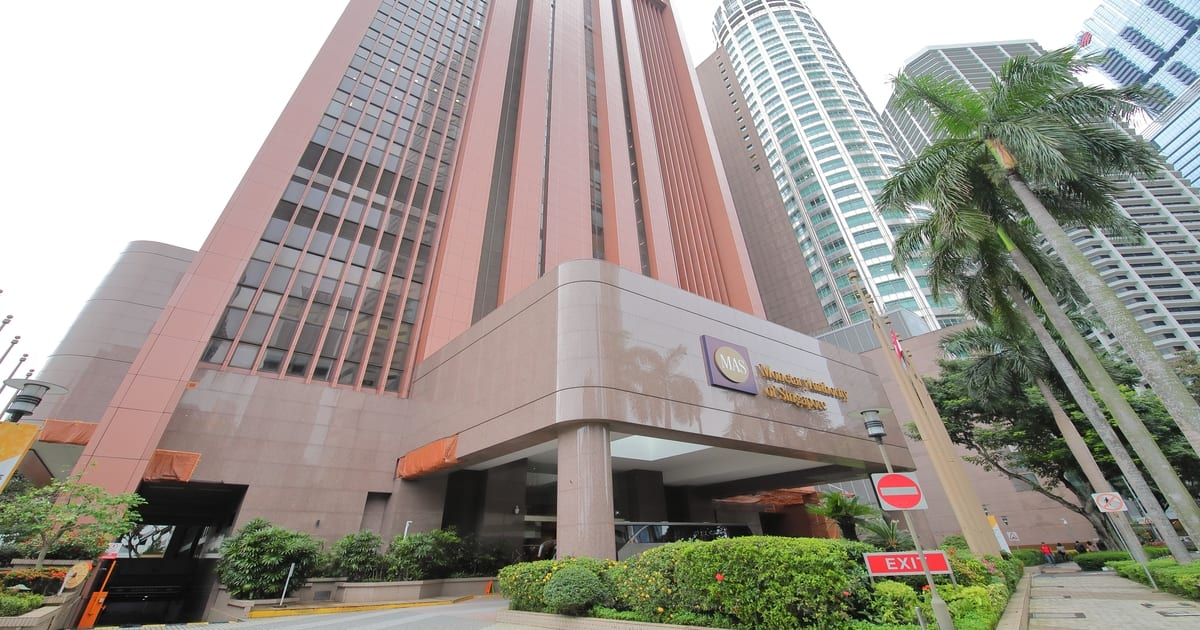 However, the head of Singapore's Central Bank acknowledged that regulators need to provide clarity to the industry.
The executive made such important remarks while delivering a speech at the Financial Times Crypto and Digital Asset Summit yesterday.
Menon admitted that: "Our licensing process is stringent. And it needs to be because we want to be a responsible global crypto hub with innovative players, but also with strong risk management capabilities."
Menon stated that the MAS has taken a tough stance on retail investing in cryptocurrency because the regulator is concerned about whether it is a good idea for retail investors to be dabbling in cryptocurrencies. "I think many global regulators share similar concerns about retail exposure to cryptocurrencies," he elaborated.
The executive disclosed that the MAS looks at whether applicants have strong corporate governance structures in place, as well as robust track records. He mentioned crypto business providers should be familiar with money laundering and terrorist financing risks.
While Menon said that currently, crypto does not pose a threat to the financial system, he pointed out that money laundering and terrorism financing are the major risks. Such views differ from those of regulators in nations like India, where the central bank has repeatedly regarded cryptocurrency as a threat to financial stability.
How New Rules Impact Crypto Growth
The latest move by MAS comes as the regulator tries to strike a balance between nurturing the rapidly growing industry while taming its potential risks.
MAS' crypto licensing process has been stringent as currently, the regulator has approved just a small fraction of about 87 license applications from digital payment token service providers, including from global crypto exchanges such as Coinbase and Kraken. To date, Singapore's financial regulator has received more than 580 applications for payment services licenses.
A recent directive by the regulator has caught some crypto firms off guard. Early this month, Singapore passed a law to close a gap that had allowed domestically-registered virtual-asset service providers (VASPs) to provide their business abroad while evading oversight from the nation's financial regulator at home.
The city-state's parliament signed Part 9 of the Financial Services and Markets Bill into law on April 5. The legislation now requires such firms to be licensed for the purposes of anti-money laundering and counter-terrorism financing.
Singapore's crypto regulations are both praised and considered tough among industry players looking to establish businesses there. In December last year, Binance, one of the world's largest crypto exchanges, withdrew its application for a license to operate its subsidiary in Singapore. Late last month, Bybit crypto exchange left Singapore and made Dubai UAE its global headquarter and moved its operations to the United Arab Emirates.
Image source: Shutterstock
Singapore's FOMO Pay Introduces New Crypto Payment Solution for Retailers
Read More