ShareRing Integrates New Website with Blockchain-Based Digital Identities
To tackle the challenge of the loss of autonomy on personal data experienced in Web2, ShareRing has launched a new website with blockchain-powered digital identities that will usher in the Web3 era.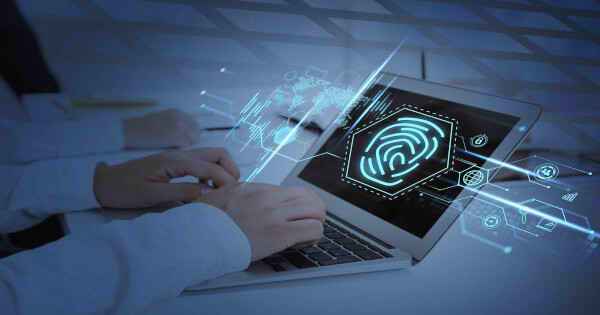 The lack of the ability to manage digital identity and footprint in Web2 has been the primary stumbling block to safeguarding privacy and ownership of data.
Tim Bos, the CEO of ShareRing, acknowledged:
"Over the years, there's been a trend for large companies to host more and more data about you in their data warehouse to provide you with a 'better service.' But as a user, you still need to give your entire personal information to a new company every time you sign up with them. And far too often, there's a hacker that gains access to, and leaks (or sells) this information."
ShareRing, a blockchain-based ecosystem providing digital identity solutions, seeks to remove this friction through a verifiable digital identity. Per the announcement:
"With ShareRing, users can create their verifiable digital identity (ShareRing ID), store their credentials and assets inside the ShareRing Vault, and manage their digital footprint; all available inside the ShareRing app."
Therefore, ShareRing sees the new website as a stepping stone towards creating a world built on trust whereby digital identities will provide frictionless and verifiable access to goods and services.
The website will also provide more insights about self-sovereign data, with plans underway for a knowledge hub on blockchain and cryptocurrency.
To make sharing easier, ShareRing recently merged ShareToken (SHR) into the Binance and Ethereum networks through a Multichain swap, Blockchain.News reported.
Therefore, ShareRing has emerged as one of the user-focused blockchain ecosystems because it allows the sharing, verification, storage, and issuance of key documents and personal information.
Image source: Shutterstock
How Blockchain Can Mitigate the Menace of Identity Theft
Read More