ShareRing Enhances Digital Identity Solutions by Merging ShareToken
To make sharing easier, ShareRing- a blockchain-based ecosystem providing digital identity solutions, has merged ShareToken (SHR) into the Ethereum and Binance networks through Multichain swap.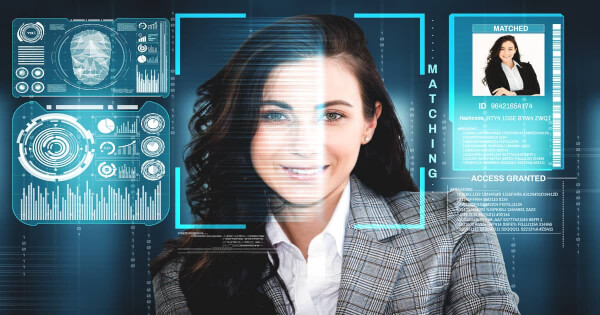 Users will have the opportunity to swap SHR, ShareRing's native token, between Ethereum and BNB Smart Chain. Per the announcement:
"For those who have been holding BEP20-SHR, you are now able to swap it over to ERC20-SHR, and subsequently use the ShareRing App to swap your ERC20-SHR into SLP3-SHR."
As one of the user-focused blockchain ecosystems, ShareRing allows the sharing, verification, storage and issuance of personal information and key documents.
ShareRing places great value on privacy and data ownership. They have built their own blockchain, ShareLedger, which uses technology from Tendermint. The report noted:
"Holders of BEP2-SHR can use the swap function inside Binance Wallet to swap from BEP2 to BEP20."
ShareRing's digital identity solutions have come in handy when revamping different sectors. For instance, the firm works with Chinese tech giant Tencent Holdings to deploy a blockchain-powered digital document and identity management solution to stimulate the travel sector, which is among the hardest hit by the COVID-19 pandemic.

As one of ShareRing's main products, eKYC enables financial institutions to handle KYC processes faster and more efficiently. This allows customers to flexibly give and take consent for data sharing, supported by the blockchain on a decentralized platform. A Caribbean Credit Union has already tested and adopted it with success, and it ensures personal ownership of data and privacy, which highlights its potential for other financial organizations.

ShareRing is distinguished by its decentralized process, which places full control in the hands of the user, limits liabilities for businesses, and vastly improves convenience through the use of digital identification.By offering blockchain-powered identity management frameworks, ShareRing enhances privacy, accuracy, and efficiency.
Image source: Shutterstock
Allied Market Research: Blockchain Identity Management Will be a $11.46 Billion Market by 2026
Read More